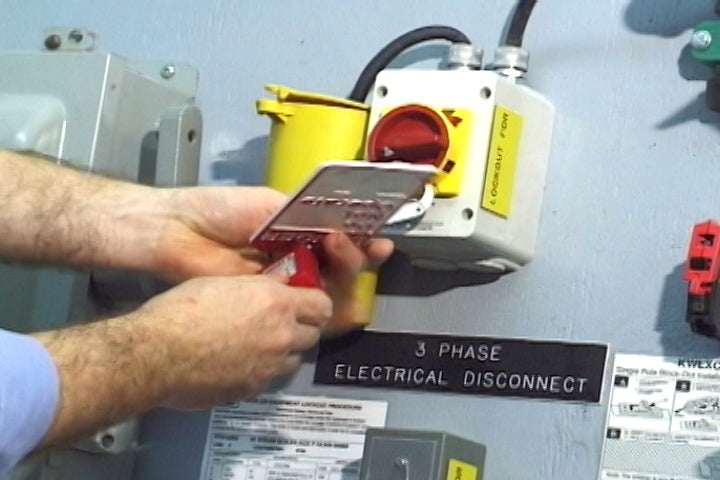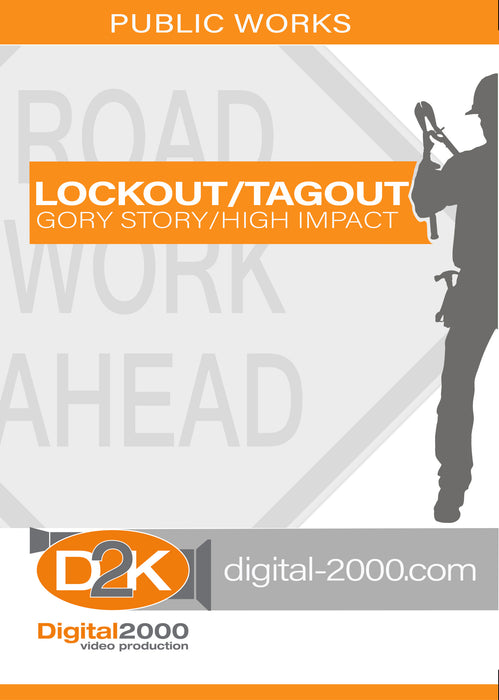 Lockout/Tagout - Gory Story/High Impact (Public Agency)
Lost productivity and retraining new workers were the primary concerns long ago. If a person was injured the company would hire a replacement. Workers Compensation was not in force at that time. This program will cover the importance of de-energizing equipment prior to maintenance.

Key Words: Lockout/Tagout, Gory Story, De-Energizing Equipment, Industrialization, Safety Standards, Training, Lost Productivity, Retraining, Safety Video, Safety Training, Safety DVD.
Runtime: 13 Min.
Program Outline
Lockout/Tagout
Safety Tips
Conclusion
WITH PURCHASE OF ANY ENGLISH DVD YOU WILL RECEIVE A FREE WRITTEN MATERIAL CD-Rom. The CD-ROM of written materials may include: Leaders Guides, Questions & Answers, Manuals, and Power Points. Contents vary depending on program.