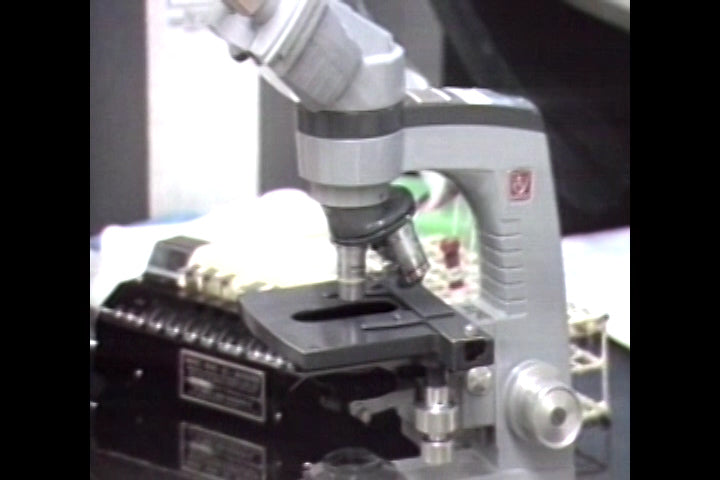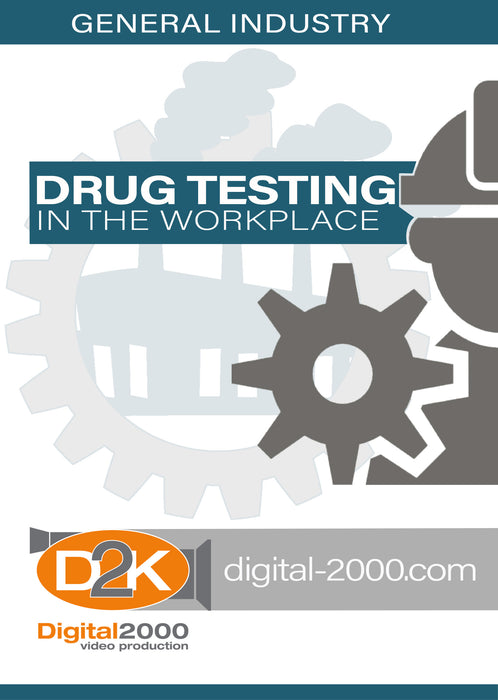 Drug Testing In The Workplace (Miscellaneous)
Drug Testing in the Workplace program provides factual information about drug screening and testing. Substance abuse affects everyone; not only at work, but everywhere. Substance abuse affects productivity and increases accidents, injuries, and illnesses. It's a serious problem in society today and in a work environment, substance abuse is something that cannot be tolerated. The company has an obligation and responsibility to all employees and customers to maintain a safe and healthy work environment.
Key Words: Drug Testing, Workplace, Substance Abuse, Drug Screening, Testing, Accidents, Safe Work Environment, Society, Productivity, Responsibility, Safety Video, Safety Training, Safety DVD.
Runtime: 11 Min.
WITH PURCHASE OF ANY ENGLISH DVD YOU WILL RECEIVE A FREE WRITTEN MATERIAL CD-Rom.
The CD-ROM of written materials may include: Leaders Guides, Questions and Answers, Manuals, and Power Points.
Contents vary depending on program.