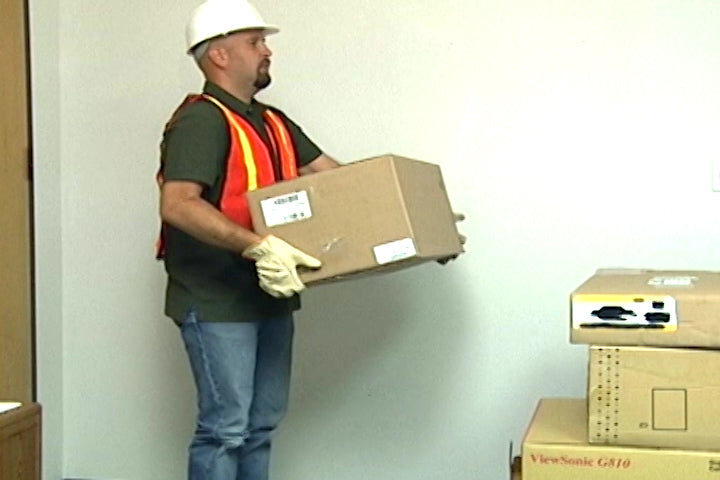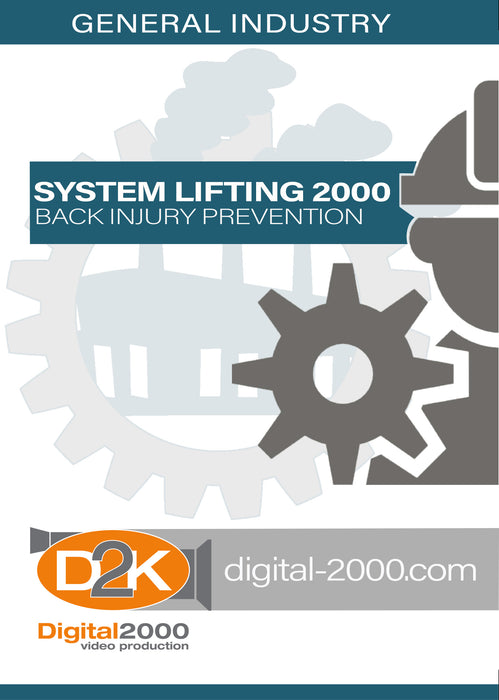 Back Injury Prevention Video
Twenty-five percent of workplace accidents are due to back injuries. After some research, we found each individual is the most important ingredient of any safe lifting program. This program focuses on the structure of the back, proper lifting techniques with an emphasis on safety.
Key Words: Back Injuries, Back Pain, Spine, Bones-Nerves-Discs, Shock Absorbers, Wear and Tear on Discs, Physical Make up the Back, Back Strength. Back Mechanics, Exposure to Back Injury, Back Injury Prevention, Anatomy of the Back, Diet and Exercise. Safe Lifting, Safety Awareness, Safety Video, Safety Training, Safety DVD.
Course Outline
Anatomy
Prevention of Back Injuries
Workstation Ergonomics
Lifting Equipment
Body Mechanics
Summary
Runtime: 10 Min.
WITH PURCHASE OF ANY ENGLISH DVD YOU WILL RECEIVE A FREE WRITTEN MATERIAL CD-Rom. The CD-ROM of written materials may include: Leaders Guides, Questions and Answers, Manuals, and Power Points. Contents vary depending on program.