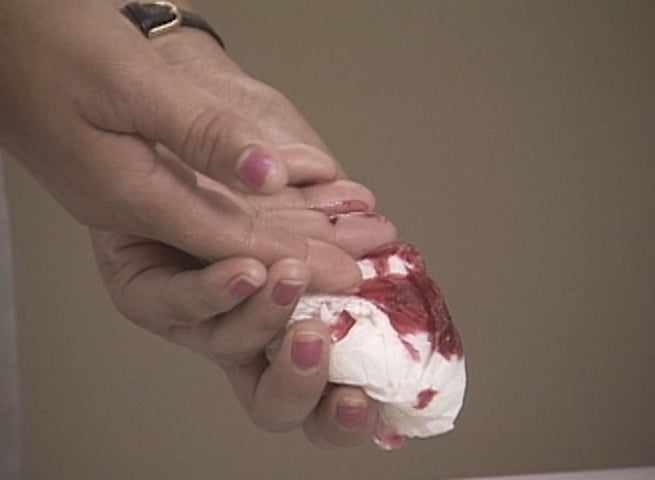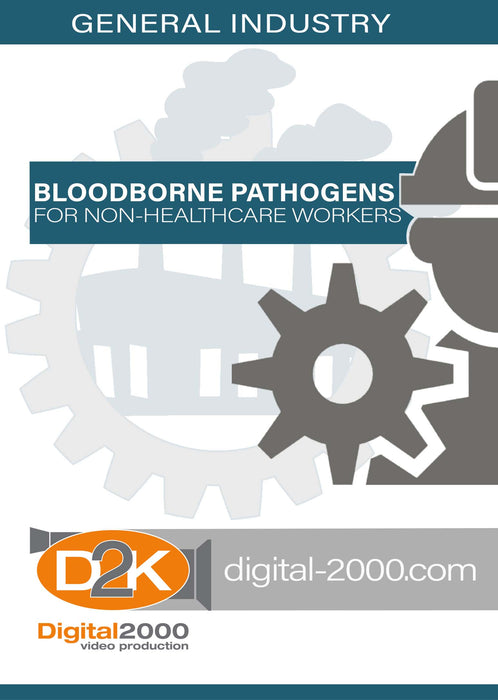 Bloodborne Pathogens Training Video
Bloodborne Pathogens for Non-Healthcare Workers is the focus of this program. In today's environment of health issues, communicable diseases, and other health related topics, it's important to understand some of the potential hazards we all have on a daily basis. These potential hazards exist at work, home, and everywhere you go, so you need to know to protect yourself from these hazards. This program concentrates on the risks of bloodborne pathogens and the precautions necessary.
Course Outline
Bloodborne Pathogens
Reducing Bloodborne Pathogens Exposure
Required Information and Training by OSHA
Other Requirements
Key Words: BBP, Bloodborne Pathogens Training, BBP for Non-Healthcare Workers, Bloodborne Pathogens Hazards, Bloodborne Pathogens Precautions, Safety Awareness, Safety Video, Safety Training, Safety DVD.
Runtime: 21 Min.
WITH PURCHASE OF ANY ENGLISH DVD YOU WILL RECEIVE A FREE WRITTEN MATERIAL CD-Rom. The CD-ROM of written materials may include: Leaders Guides, Questions and Answers, Manuals, and Power Points. Contents vary depending on program.