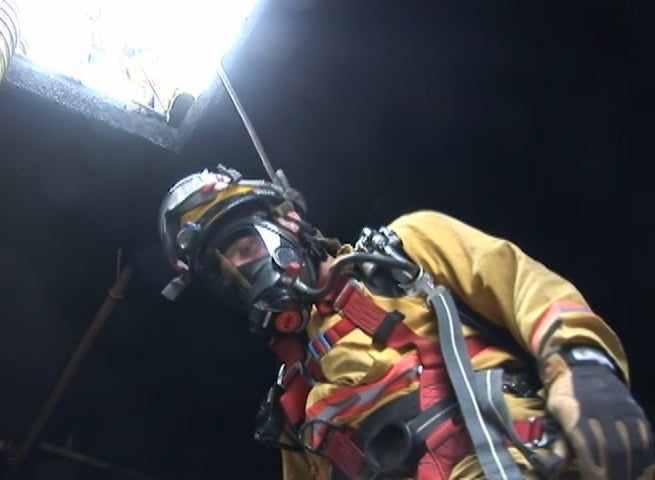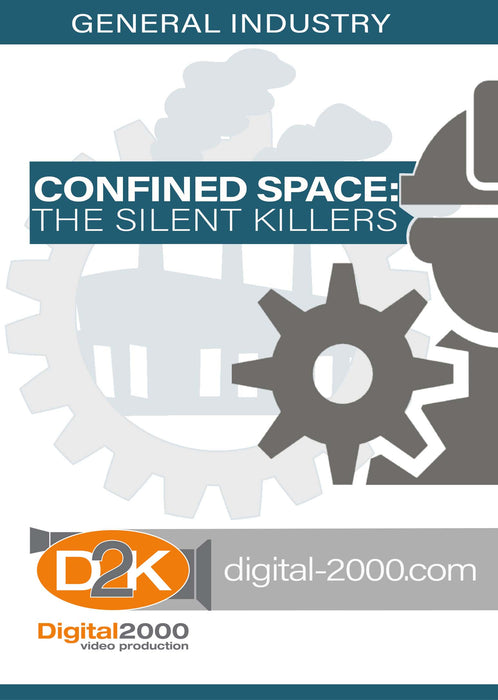 Confined Space - The Silent Killers
The serious dangers associated with confined spaces are invisible and silent. Entering a tank, vault, boiler or manhole can be a hazardous journey. There are conditions that make working in a confined space uncomfortable such as high or low temperatures or quality of air. Confined space work is safe if you follow the rules. If you ignore rules or take shortcuts, you are playing with serious injury or death. This program focuses on providing information that will show what you don't see can hurt you when working in confined spaces.
Key Words: Confined Space, Silent Killers, Regulatory Agencies, Hazards, Air Quality, Safety, Invisible, Silent, Serious Dangers, Confined Spaces are Invisible and Silent, Entering a Tank Vault Boiler is a Hazardous Journey, High and Low Temperatures, Rules and Regulations, Safety Video, Safety Training, Safety DVD.
Course Outline
Introduction
Hazards
Definitions
Confined Space Safety
Hazardous Atmospheres
Testing
Runtime: 20 Min.
WITH PURCHASE OF ANY ENGLISH DVD YOU WILL RECEIVE A FREE WRITTEN MATERIAL CD-Rom. The CD-ROM of written materials may include: Leaders Guides, Questions and Answers, Manuals, and Power Points. Contents vary depending on program.