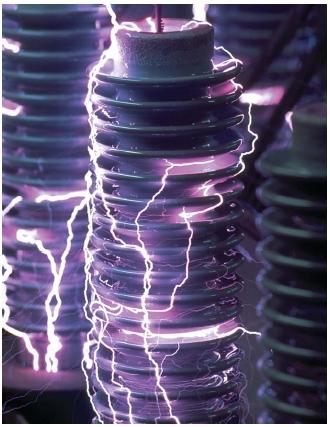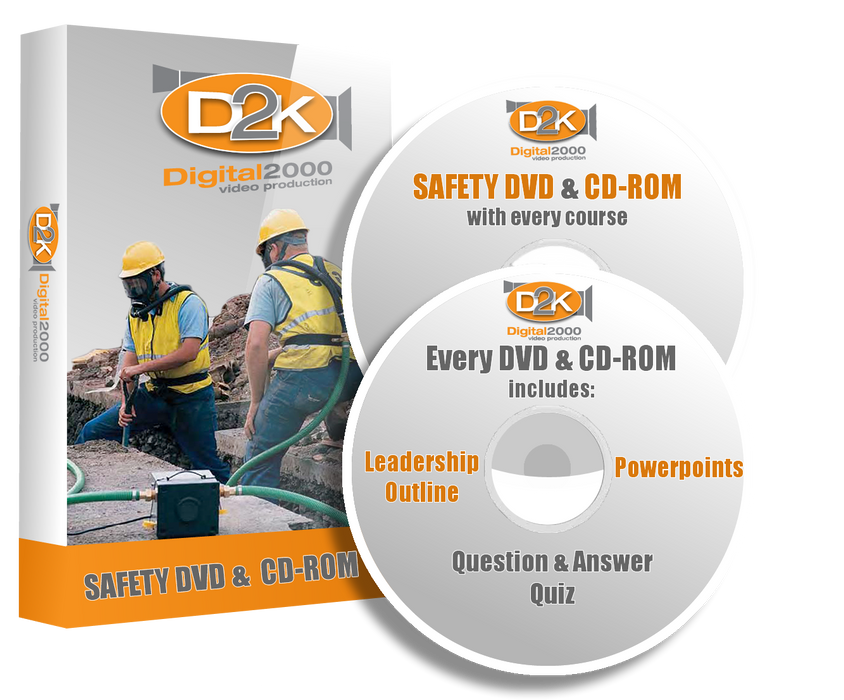 Electrical Safety Training Videos Package
PACKAGE CONTENTS:
1030H - NFPA 70E Electrical Safety - Arc Flash Safety For Employees
VIEW COURSE
Although arc hazards have existed since we first started using electricity, increasing deaths, injuries, and property loss from arcing faults have led to an increased study into the causes, effects, and methods of protection. New electrical standards, most notably the National Fire Protection Association or NFPA 70E, are the principle regulations to establish minimum requirements for improving electrical safety. OSHA has adopted these regulations and they apply to every worker that may approach or be exposed to electrical energy. Let's review arc flashes.
Topics included in this safety video are: introduction to understanding and reducing arc flash hazards, electrical safety, and arc flash protection, personal protective equipment (PPE), arc flash personal protective equipment, required signs and labeling, lockout/tagout, where and when to perform Arc Flash Hazards, The 2000 NFPA 70E and the 2002 NEC state that facilities must provide, and typical Arc Flash Incident Injuries.
Runtime: 18 Min.
1049I - Electrical Safety
VIEW COURSE
Electricity is essential to modern life, both at home and on the job. As a source of power, electricity is accepted without much thought to the hazards encountered. Perhaps because it has become such a familiar part of our surroundings, it often is not treated with the respect it deserves. To handle electricity safely, you need to understand how electricity acts, how it can be approached and the hazards it presents. You also need to know how these hazards can be controlled. Learn as much as you can and use this program as the beginning, not the end of your training in electrical safety.
Topics included in this safety video are: electrical fires, primary hazards of electricity including shock, burns, arc blasts, explosions, and fires, CPR, special wiring systems, grounding system, copper ground rod, extension cords, grounding adapter, octopus plugs, electrical cords, double insulation, electrical storms, and UL.
Runtime: 12 Min.
CD90074 CD-ROM Written Materials