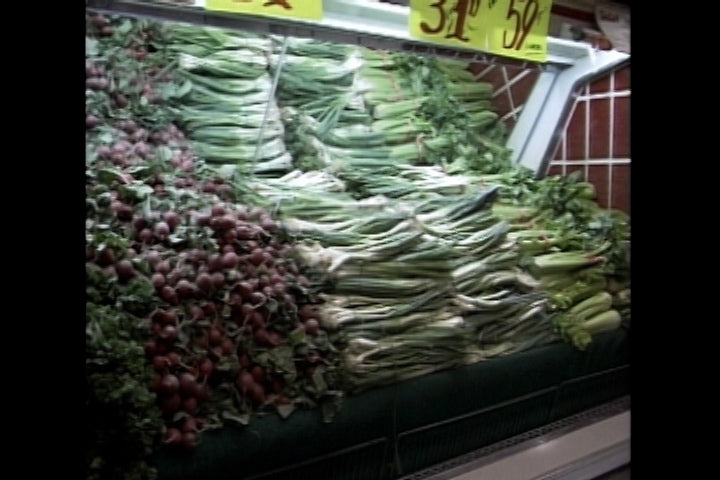 Diet, Nutrition, and Cancer Prevention
Diet, Nutrition, and Cancer Prevention program is about how you can take steps to help protect yourself and your family from various types of cancer. Many studies of the habits of people all over the world suggests that you can reduce the risk of getting cancer by making healthy choices about the food you eat, the beverages you drink, and whether or not you smoke. About 1/3 of all cancer deaths may be related to what we eat. Making positive choices in your diet every day promotes good nutrition and good health and may reduce your risk of some types of cancer. This program is designed for healthy people and its' recommendations are consistent with seven simple guidelines developed to help people eat and maintain a healthy diet.
Key Words: Diet, Nutrition, Cancer, Prevention, Healthy Choices, Safety Video, Safety Training, Safety DVD.
Runtime: 11 Min.