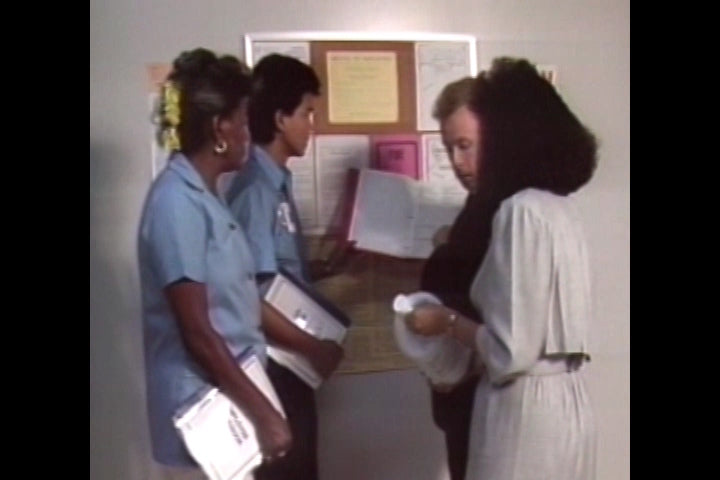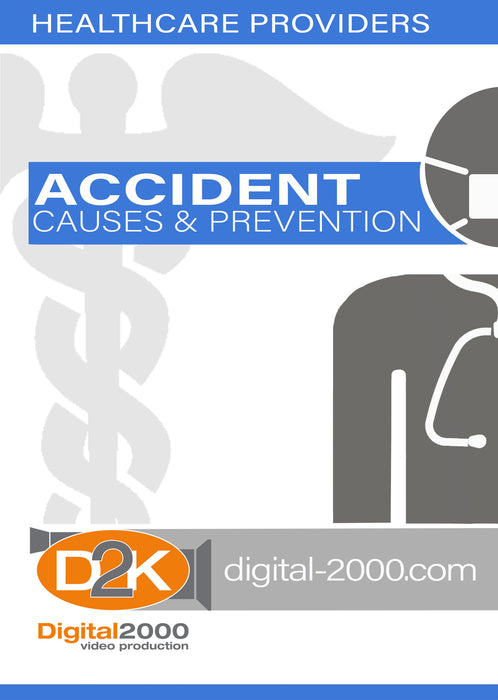 Accident Causes and Prevention (Health Care)
Accident Causes and Prevention - Safety Behavior has been analyzed by the insurance industry, Governmental agencies, and the National Safety Council. Over the years it has been determined that the overwhelming cause of most industrial accidents and injuries can be attributed to the unsafe acts of employees. This is a bold statement since accident causes could also be from broken machinery and unsafe working conditions. There isn't a job that can't be performed safely. Accidents are caused by unsafe acts or behavior of employees. This program is designed to help you have a better understanding of unsafe acts and how they contribute to accidents and injuries.
Key Words: Accident Causes, Accident Prevention, Safety Behavior, Unsafe Acts, Unsafe Acts by Employees, Understanding Unsafe Acts, Safety Awareness, Safety Video, Safety Training, Safety DVD.
Runtime: 6 Min.
WITH PURCHASE OF ANY ENGLISH DVD YOU WILL RECEIVE A FREE WRITTEN MATERIAL CD-Rom.
The CD-ROM of written materials may include: Leaders Guides, Questions and Answers, Manuals, and Power Points.
Contents vary depending on program.