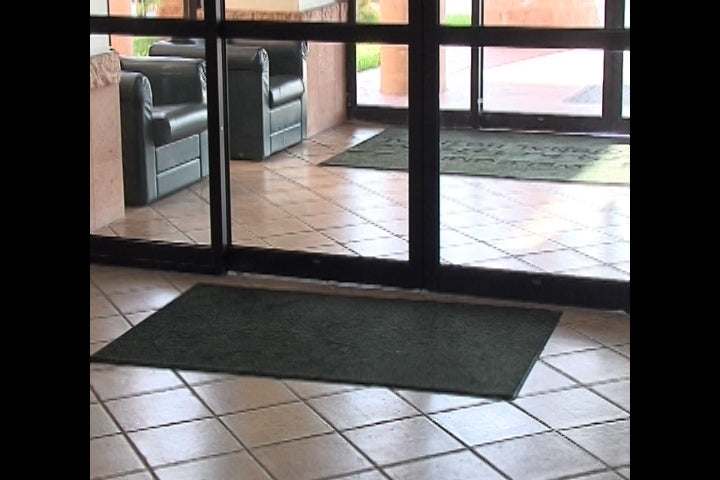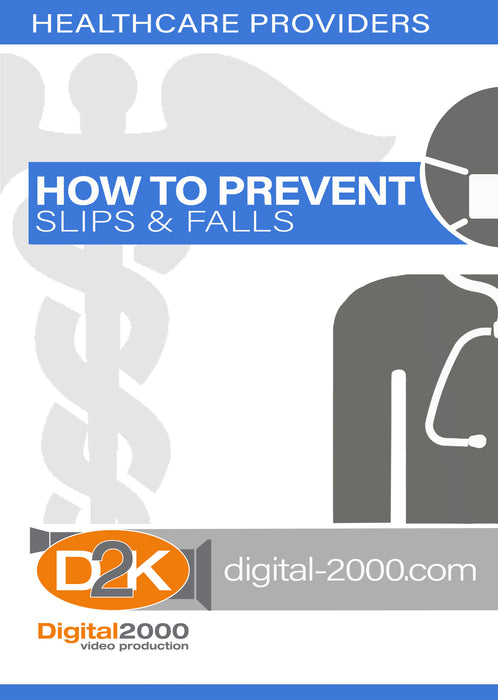 How To Prevent Slips and Falls (Health Care)
How to Prevent Slips and Falls program focuses on how you can prevent these hazards. First of all, it's important to understand that the vast majority of slips and falls occur because the person is not paying attention to where they are walking or what they're doing and they either trip on something or the floor surface is slippery. We can describe slips and falls as a dual cause accident. We say dual because there may be two causes.
Key Words: Slips and Falls, Prevention, Hazards, Pay Attention, Dual Cause Accident, Hazards, Walking, Slippery, Not Paying Attention, Safety Video, Safety Training, Safety DVD.
Runtime: 11 Min.
WITH PURCHASE OF ANY ENGLISH DVD YOU WILL RECEIVE A FREE WRITTEN MATERIAL CD-Rom.
The CD-ROM of written materials may include: Leaders Guides, Questions and Answers, Manuals, and Power Points.
Contents vary depending on program.