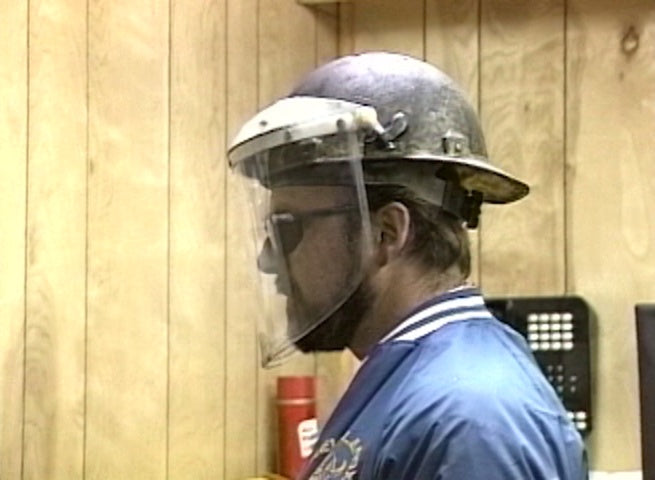 Eye Protection - A New Approach (Humorous Program)
You are the only one who can decide to wear eye protection. This program is done in a humorous way, but will give you reasons for wearing eye protection if your job requires it.
Key Words: Eye Protection, Eye Protection Use, Eye Protection Requirements, Eye Protection New Approach, Safety Awareness, Safety Video, Safety Training, Safety DVD.
Course Outline
Introduction
Eye Glasses and Eye Protection
Eye Protection Facts
Face Shields
Eye Injuries
Eye Safety Tips
Runtime: 15 Min.
WITH PURCHASE OF ANY ENGLISH DVD YOU WILL RECEIVE A FREE WRITTEN MATERIAL CD-Rom. The CD-ROM of written materials may include: Leaders Guides, Questions and Answers, Manuals, and Power Points. Contents vary depending on program.