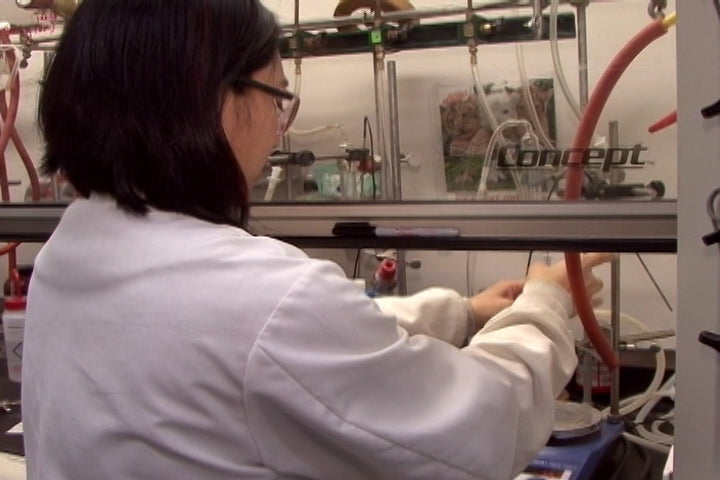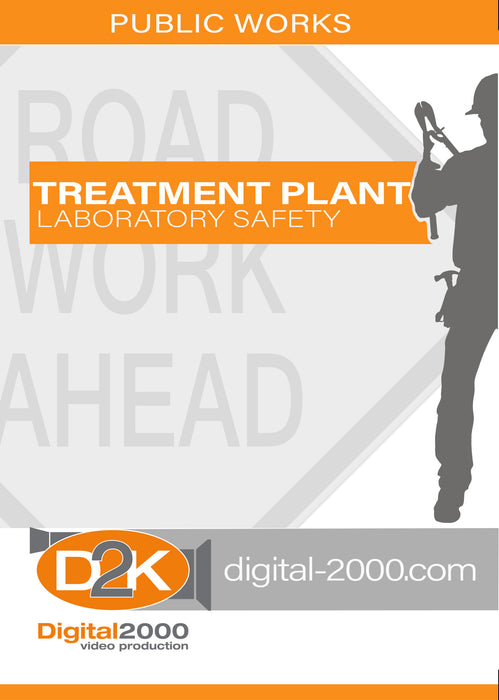 Treatment Plant Laboratory Safety
The treatment plant laboratory staff makes certain our water supply is safe and properly treated. Laboratory work is far from easy. The laboratory contains numerous chemicals, processes and equipment that can cause injuries and make you ill or in some cases result in death. Laboratory and field personnel collect and analyze samples by using a variety of testing equipment. This program will focus on the risks with laboratory work.
Key Words: Treatment Plant Laboratory Safety, Laboratory Work, Chemicals, Processes, Equipment Can Injure, Illness, Death, Safety Video, Safety Training, Safety DVD.
Runtime: 17 Min.
Program Outline
Training
Chemical Hygiene Plan
Chemical Safety
Fume Hoods
Glassware and Cuts
Waste Chemicals
Personal Protective and Safety Equipment
Autoclave Safety
Centrifuge Safety
Hazardous Communications
Fire Prevention and Emergencies
WITH PURCHASE OF ANY ENGLISH DVD YOU WILL RECEIVE A FREE WRITTEN MATERIAL CD-Rom. The CD-ROM of written materials may include: Leaders Guides, Questions & Answers, Manuals, and Power Points. Contents vary depending on program.