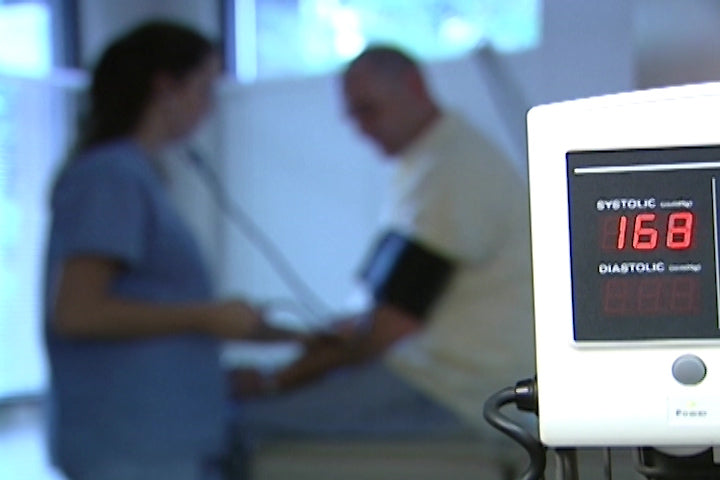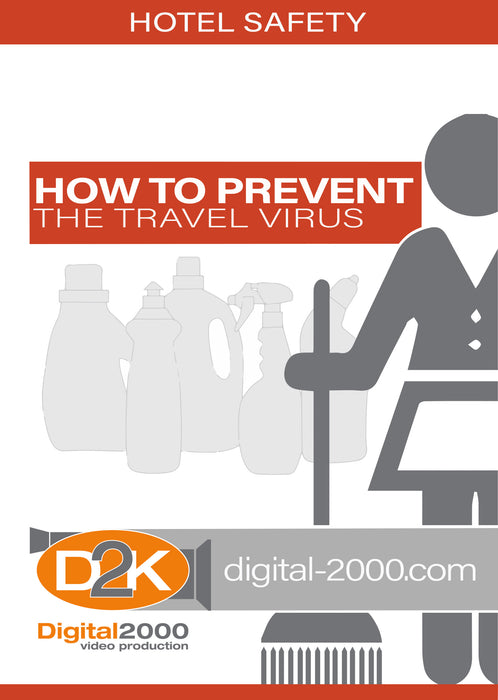 How To Prevent The Travel Virus (Hospitality)
When planning a trip it is important to consider any health problems that may arise. Will you need immunization shots if traveling abroad? Some countries may require immunization shots such as Hepatitis A and B, influenza or meningitis. Prepare ahead of time so that you can enjoy your travel. The tips provided in this program will make your trip more enjoyable and stress-free. This program focuses on travel to any country.
Key Words: Travel Virus, Prevent Travel Virus, Travel to Another Country, Tips When Planning Travel, Centers for Disease Control, Safety Video, Safety Training, Safety DVD.
Runtime: 16 Min.
Program Outline
Health Risks
Preventing a Virus
Hepatitis
Hepatitis
Hepatitis
Awareness
Diseases
Health Care Coverage
Summary
WITH PURCHASE OF ANY ENGLISH DVD YOU WILL RECEIVE A FREE WRITTEN MATERIAL CD-Rom. The CD-ROM of written materials may include: Leaders Guides, Questions and Answers, Manuals, and Power Points. Contents vary depending on program.