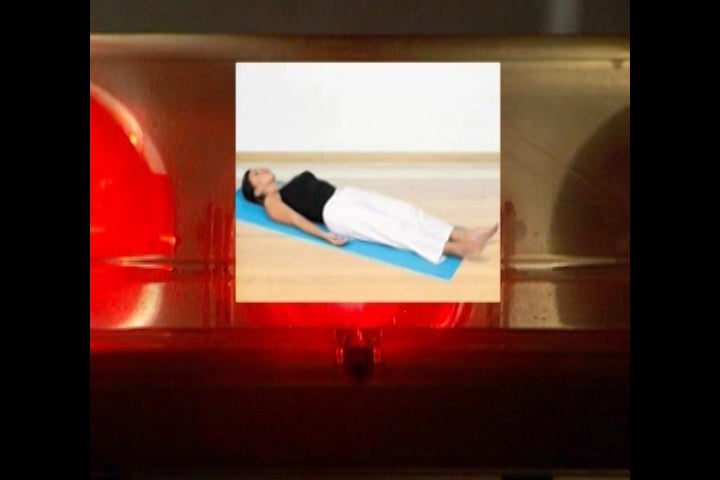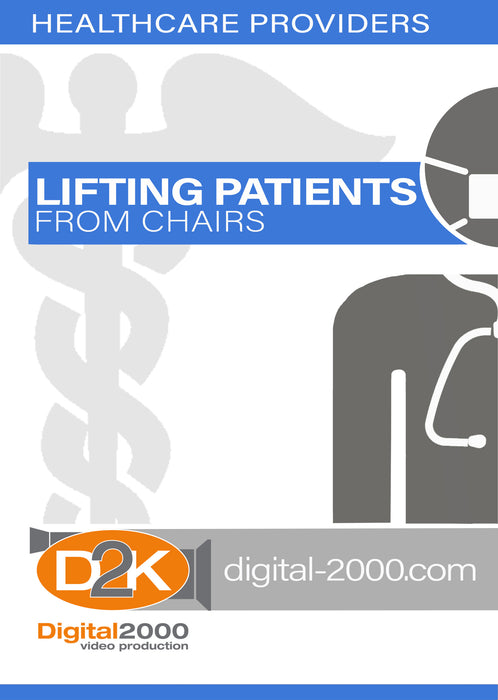 Lifting Patients From Chairs
Each patient and situation for moving a patient is unique. You may have to move a patient from a bed to a wheelchair or from a wheelchair to a bathtub. Each task is different and each one has a specific way in which it can be done safely and correctly. This video shows how to lift a patient using safe techniques.
Runtime: 6 Min.
Key Words: Lifting Patients, Chairs, Safe Techniques, Bed, Wheelchair, Bathtub, Safety Video, Safety Training, Safety DVD.
Runtime: 8 Min.
WITH PURCHASE OF ANY ENGLISH DVD YOU WILL RECEIVE A FREE WRITTEN MATERIAL CD-Rom.
The CD-ROM of written materials may include: Leaders Guides, Questions and Answers, Manuals, and Power Points.
Contents vary depending on program.