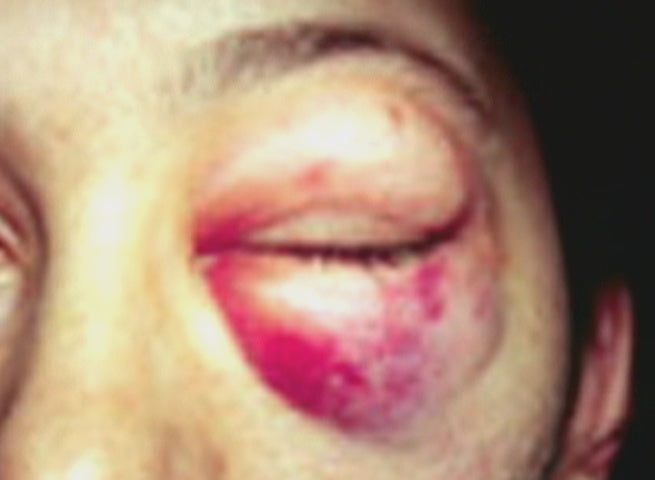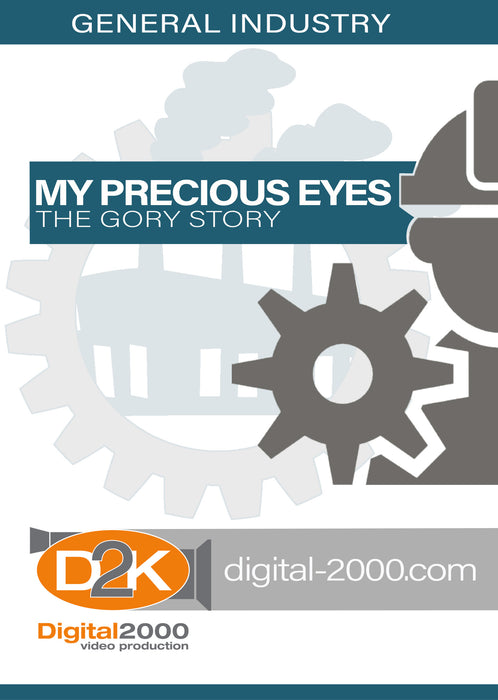 My Precious Eyes - The Gory Story (PPE)
My Precious Eyes - The Gory Story program will increase your safety awareness. This program focuses on increasing safety awareness on one of the most basic topics in the safety industry - eye injury prevention. We take a look at what contributes to eye injuries, how they can be prevented, better training and education. This film will make a lasting impression since we will show you things you need to know about your precious eyes.
Key Words: Precious Eyes, Eye Safety Awareness, Eye Injury Prevention, Eye Safety Training, Gory Story, Safety Awareness, Safety Video, Safety Training, Safety DVD.
Course Outline
What Contributes to Eye Injuries at Work?
What Causes Eye Injuries?
Where Do Accidents Occur Most Often?
Training and Education
Maintenance
Eye Protection
Safety Tips
Emergency Procedures for Eye Injuries
Runtime: 15 Min.
WITH PURCHASE OF ANY ENGLISH DVD YOU WILL RECEIVE A FREE WRITTEN MATERIAL CD-Rom. The CD-ROM of written materials may include: Leaders Guides, Questions and Answers, Manuals, and Power Points. Contents vary depending on program.