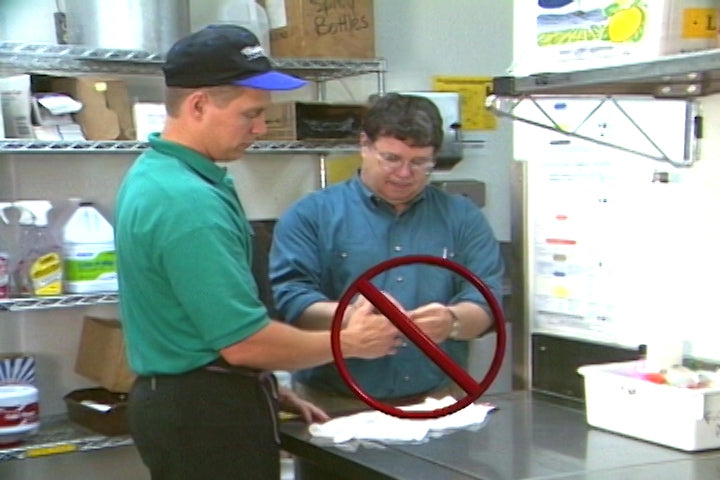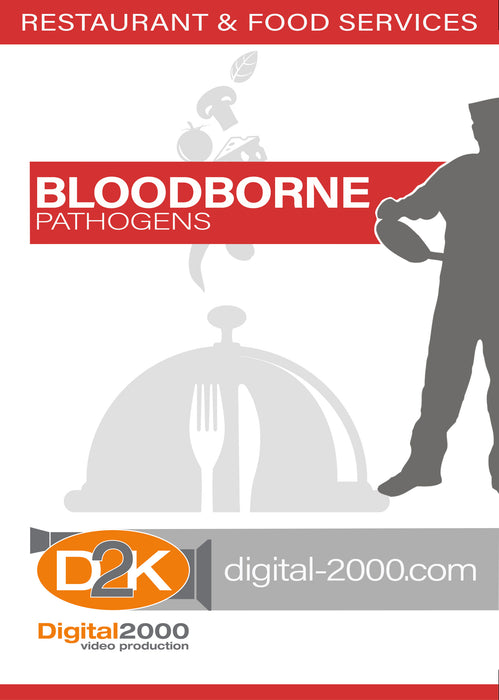 Bloodborne Pathogens Training Video - Restaurants
In today's environment of health issues, communicable diseases and other health-related topics, it is important to understand some of the potential hazards we come in contact with on a daily basis. It is important for non-health care workers to be made aware of the possibility of hazards when coming in contact with bloodborne pathogens. This program will discuss the types of diseases and how to protect yourself in a safe manner if exposed.
Key Words: Bloodborne Pathogens, Types of Diseases, Environmental Health, Communicable Diseases, Potential Hazards, Safety Video, Safety Training, Safety DVD.
Runtime: 21 Min. WITH PURCHASE OF ANY ENGLISH DVD YOU WILL RECEIVE A FREE WRITTEN MATERIAL CD-Rom. The CD-ROM of written materials may include: Leaders Guides, Questions and Answers, Manuals, and Power Points. Contents vary depending on program.