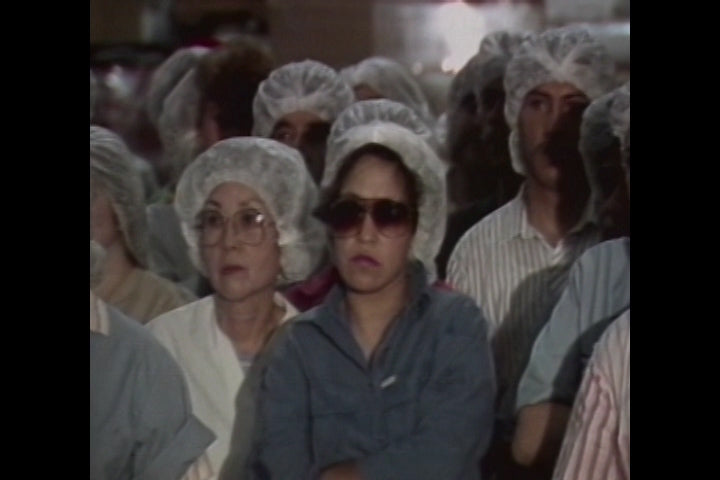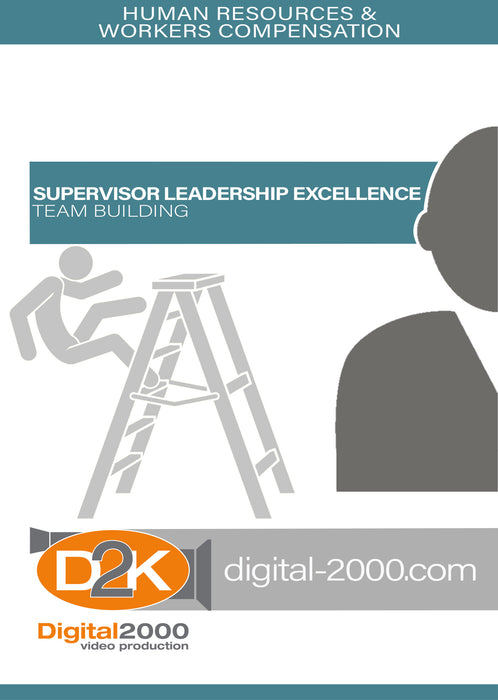 Supervisor Leadership Excellence - Team Building
Supervisor Leadership Excellence – Team Building program has on camera professionals talking about their experiences in team building. A strong team requires a good game plan. Developing the competent team requires employees and supervisor to commit to the idea that it's essential to support each other. Supervisors who want to establish a team should first understand the group or teams social structure.
Key Words: Supervisor Leadership Excellence, Team Building, Strong Team Requires a Good Game Plan, Employees and Supervisors Commit to Support Each Other, Supervisors Establishing a Team Understand Group or Teams Social Structure, How Does the Group Feel, How Does Group Interact, Safety Video, Safety Training, Safety DVD.
Runtime: 13 Min.
WITH PURCHASE OF ANY ENGLISH DVD YOU WILL RECEIVE A FREE WRITTEN MATERIAL CD-Rom. The CD-ROM of written materials may include: Leaders Guides, Questions and Answers, Manuals, and Power Points. Contents vary depending on program.