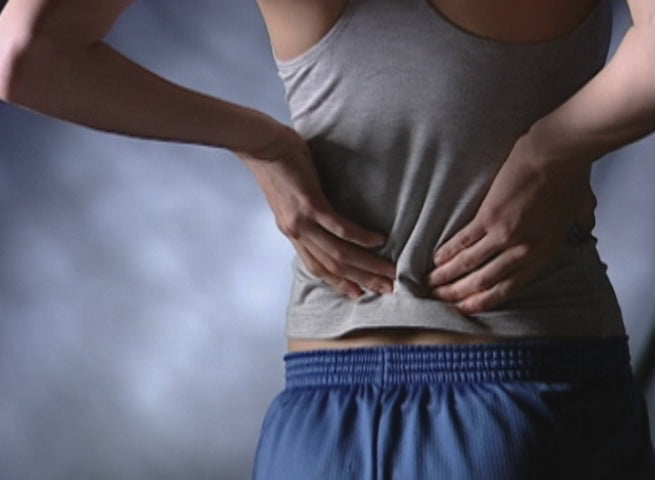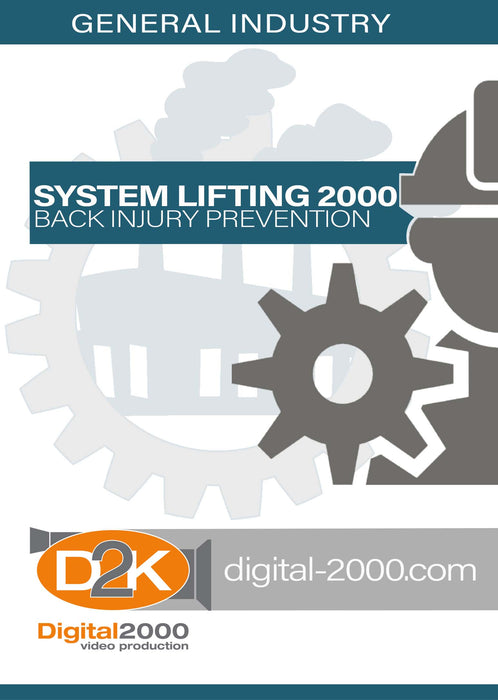 System Lifting - Back Injury Prevention Video
There are thousands of books, videos, seminars and multimedia training materials on back injury prevention. Back injuries cause 25% of workplace accidents generating $80 to $100 billion a year in losses. A research of university files revealed very few safe lifting training programs actually reduce back injuries. We learned that each individual is the most important part of any safe lifting program. Doctors who treat back injuries and back pain do not agree on the method of treatment. Doctors do agree that proper diet and exercise is the key to back injury prevention. This program will provide an approach to reducing exposure to back injury in the workplace. We review how the back works, prevent back injuries and back pain by protecting the entire back system. We will present back care tips, anatomy of the back, back mechanics and rules to follow when lifting.
Key Words: Back Injuries, Back Pain, Spine, Bones-Nerves-Discs, Shock Absorbers, Wear and Tear on Discs, Physical Make up the Back, Back Strength. Back Mechanics, Exposure to Back Injury, Back Injury Prevention, Anatomy of the Back, Diet and Exercise. Safe Lifting, Safety Awareness, Safety Video, Safety Training, Safety DVD.
Course Outline
Back System
Anatomy
Causes of back Pain
Strains and Sprains
Prevention of Back Injuries
Workstation Ergonomics
Body Mechanics
Function Training
Runtime: 14 Min.
WITH PURCHASE OF ANY ENGLISH DVD YOU WILL RECEIVE A FREE WRITTEN MATERIAL CD-Rom. The CD-ROM of written materials may include: Leaders Guides, Questions and Answers, Manuals, and Power Points. Contents vary depending on program.