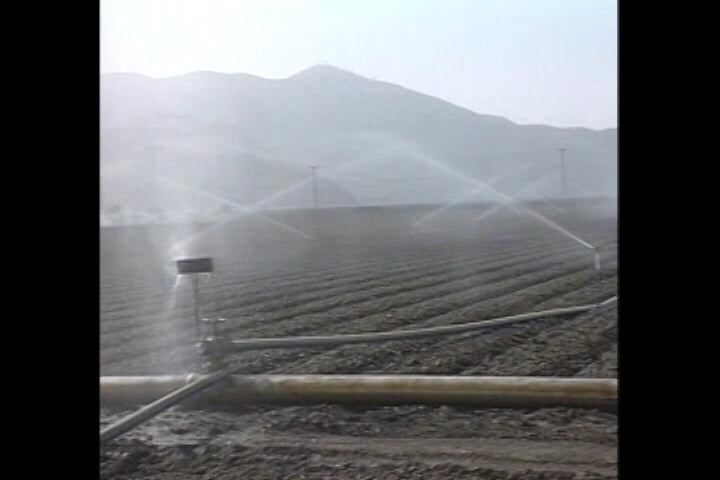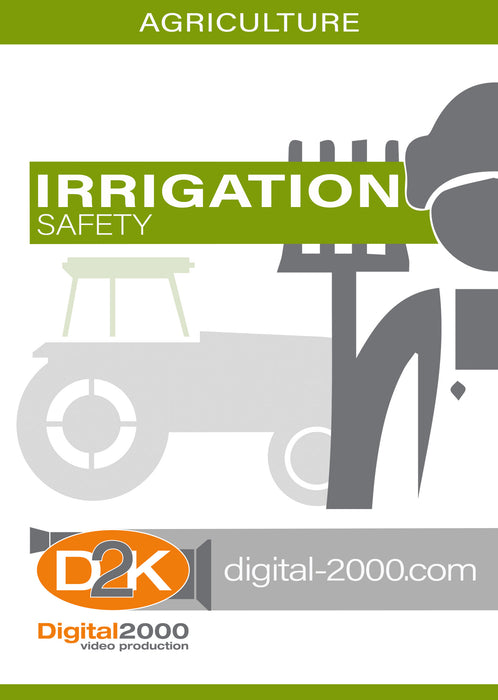 Irrigation Safety - This short training program is only part of your training. Your supervisor will provide additional training and will be able to answer any questions you may have about the job or about safety. This particular training program is designed to provide basic safety information relating to irrigation and irrigation pipes. This program is quite important because there have been injuries because workers did not know or they did not follow the safety rules when working around irrigation equipment.
Topics covered in this safety video include: horseplay, practical jokes, and throwing objects, personal protection, walking through irrigated areas, irrigation ditches, proper hearing protection, lift safely, stretching exercises, shoveling, electrical power lines, the ground, moving loads of pipe, lifting the pipe, ride on a pipe trailer, sprinkler pipes and valves, keep the water pressure low.
Course Outline
Irrigation
Shoveling
Irrigation Pipes
Worker's Compensation
Runtime: 11 Min.
WITH PURCHASE OF ANY ENGLISH DVD YOU WILL RECEIVE A FREE WRITTEN MATERIAL CD-Rom. The CD-ROM of written materials may include: Leaders Guides, Questions and Answers, Manuals, and Power Points. Contents vary depending on program.