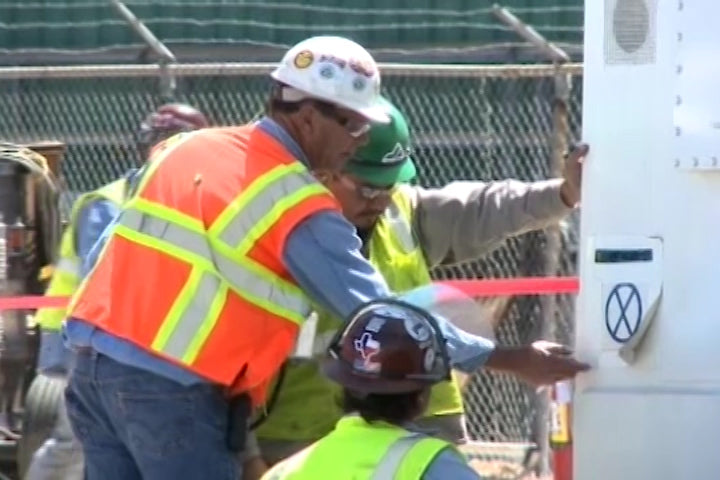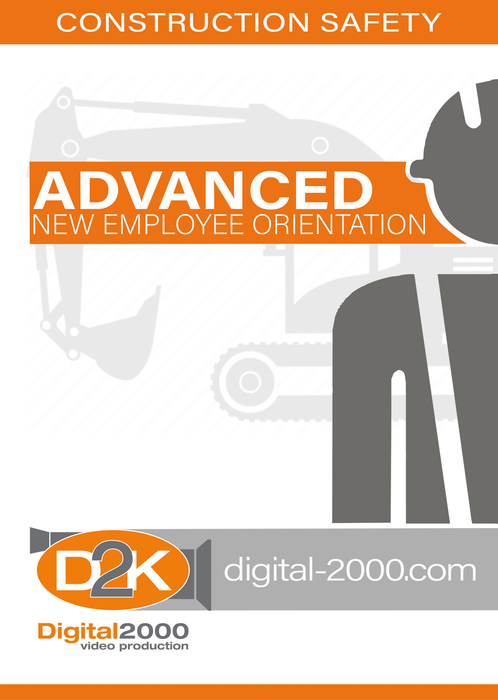 Advanced New Employee Orientation
The Advanced New Employee Orientation For Construction program talks about technology moving ahead. No matter what job you have or in what industry you work, there are responsibilities associated with your job. Part of these responsibilities is safety, safety for you and the safety of your co-workers and visitors to your facilities. The goal of this training program is to help you understand some of your job responsibilities that include safety. Safety is a major part of your job, no matter where you work or what type of job you perform. Keep in mind that you must be trained and authorized to operate any equipment or machine, before you should attempt to use them. Additionally, there are some new safety standards that require site specific or job specific training.
Key Words: Newhire Orientation, construction safety, Worker Orientation, Employee Orientation, Safety Training, Safety Standards, Safety is Your Job, Orientation Responsibilities, Safety Awareness, Safety Video, Safety Training, Safety DVD.
Runtime: 39 Min.
WITH PURCHASE OF ANY ENGLISH DVD YOU WILL RECEIVE A FREE WRITTEN MATERIAL CD-Rom. The CD-ROM of written materials may include: Leaders Guides, Questions and Answers, Manuals, and Power Points. Contents vary depending on program.