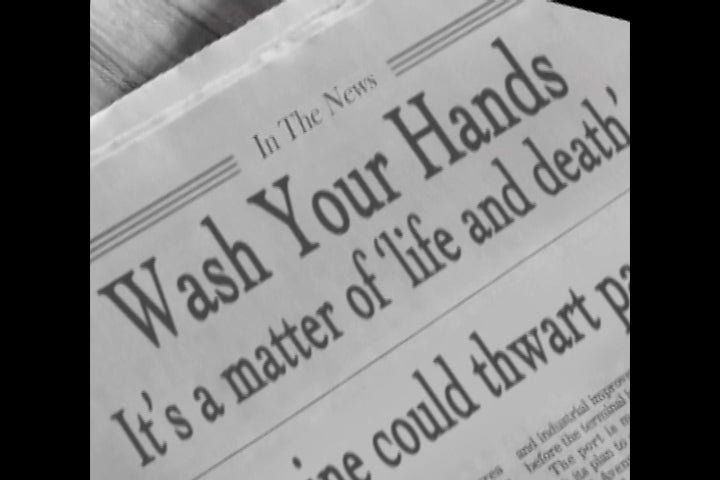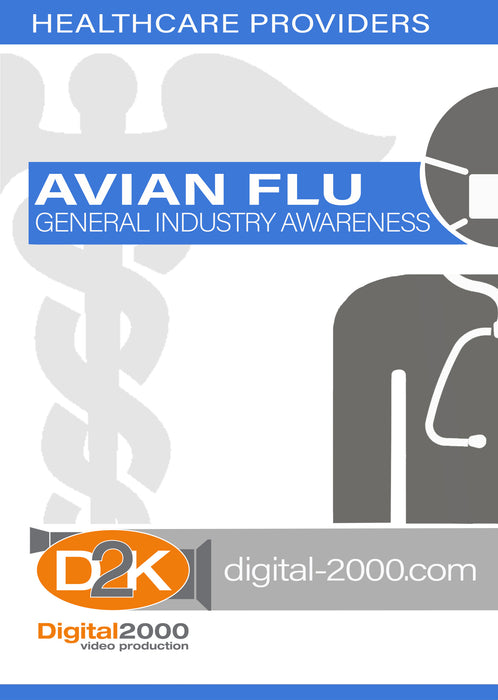 Avian Flu - General Industry Awareness (Short Version)
Avian Flu - General Industry Awareness (Short Version) program talks about health habits, working with birds, and much more. It's difficult to get people excited about preventing colds and the flu. Influenza is a different story, as is the Avian or Bird flu. An influenza pandemic is a global outbreak of disease that occurs when a new influenza virus appears or 'emerges' in the human population, causes serious illness, and then spreads easily from person to person worldwide. Pandemic outbreaks are caused by new subtypes or by subtypes that have never circulated among people or that have not circulated among people for a long time. Past influenza pandemics have led to high levels of illness, death, social disruption, and economic loss.
Key Words: Avian Flu, Awareness, General Industry, Health Habits, Prevention, Influenza, Pandemic, Safety Video, Safety Training, Safety DVD.
Runtime: 19 Min.
WITH PURCHASE OF ANY ENGLISH DVD YOU WILL RECEIVE A FREE WRITTEN MATERIAL CD-Rom.
The CD-ROM of written materials may include: Leaders Guides, Questions and Answers, Manuals, and Power Points.
Contents vary depending on program.