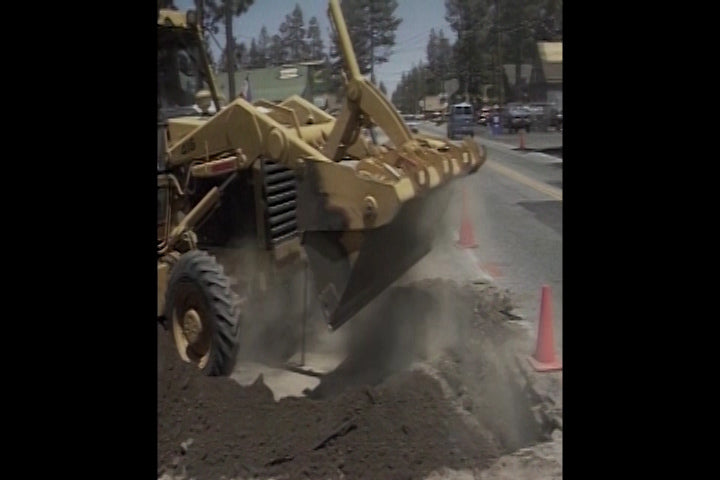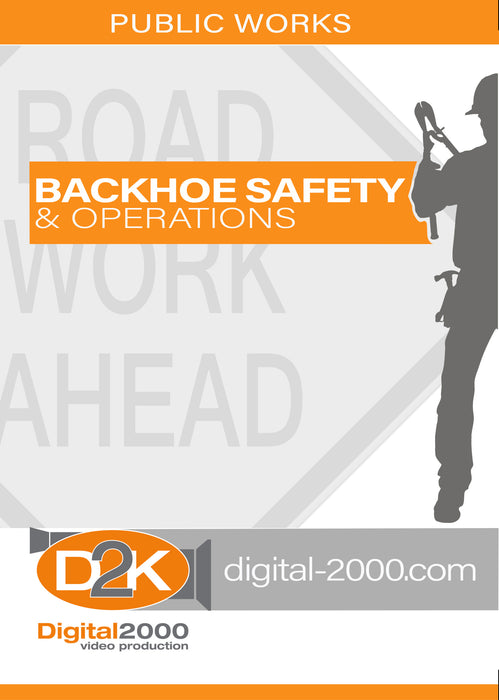 Backhoe Safety and Operations
Backhoes are one of the most common types of construction equipment. Backhoe loaders can dig, scrape, load material, lift and with specialized attachments, perform any required task. Only trained and authorized persons should operate a backhoe. Personal protective equipment should be worn when operating the backhoe. The experience of a backhoe operator and their attention to safety are important. This program covers the maintenance and operation of a backhoe with emphasis on safety.
Key Words: Backhoe Safety and Operations, Maintenance, Operation, Backhoe Loaders, Operator of Backhoe to be Trained and Authorized, Personal Protective Equipment, Backhoe Loaders, Safety Video, Safety Training, Safety DVD.
Runtime: 8 Min.
Program Outline
Safety
Maintenance
Operating the Backhoe
WITH PURCHASE OF ANY ENGLISH DVD YOU WILL RECEIVE A FREE WRITTEN MATERIAL CD-Rom. The CD-ROM of written materials may include: Leaders Guides, Questions & Answers, Manuals, and Power Points. Contents vary depending on program.