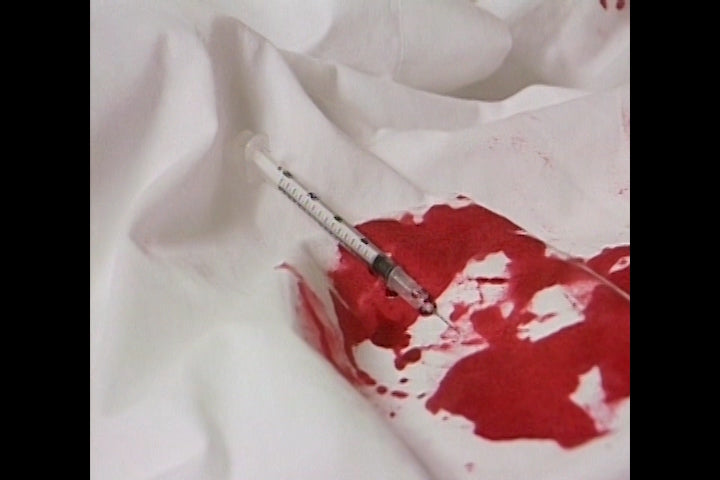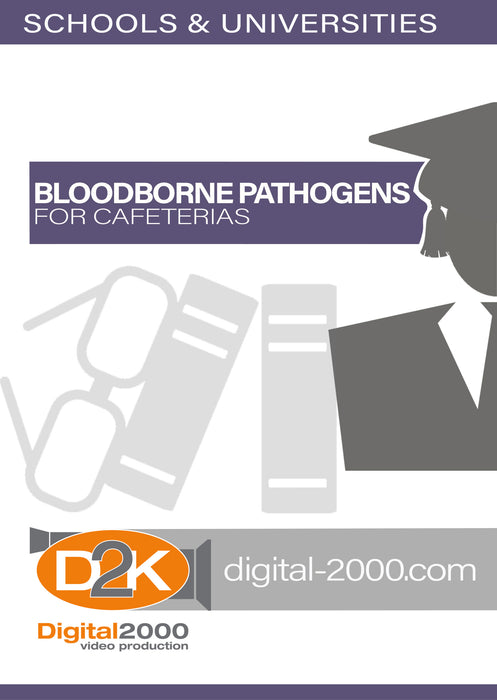 Bloodborne Pathogens For Cafeterias
Bloodborne Pathogens For Cafeterias - In this program, we'll concentrate on what is called bloodborne pathogens. Bloodborne pathogens means pathogenic microorganisms that are present in human blood and can cause disease in humans. These pathogens include, but are not limited to, Hepatitis B virus and Human Immunodeficiency Virus (HIV).

Topics covered in this safety video include: potentially infectious materials, needlesticks, Hepatitis B or HBV, Hepatitis C, personal protection, cleaning and sanitizing, good housekeeping and hygiene, picking up contaminated broken glassware, and biohazard waste bags.

Runtime: 21 Min:

WITH PURCHASE OF ANY ENGLISH DVD YOU WILL RECEIVE A FREE WRITTEN MATERIAL CD-Rom.

The CD-ROM of written materials may include: Leaders Guides, Questions and Answers, Manuals, and Power Points. Contents vary depending on program.