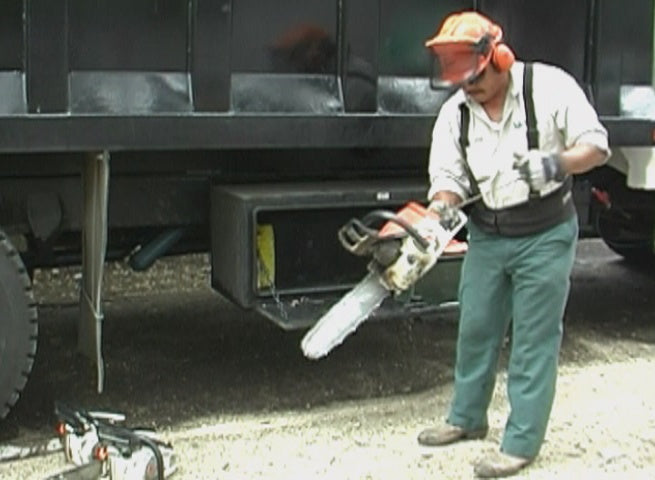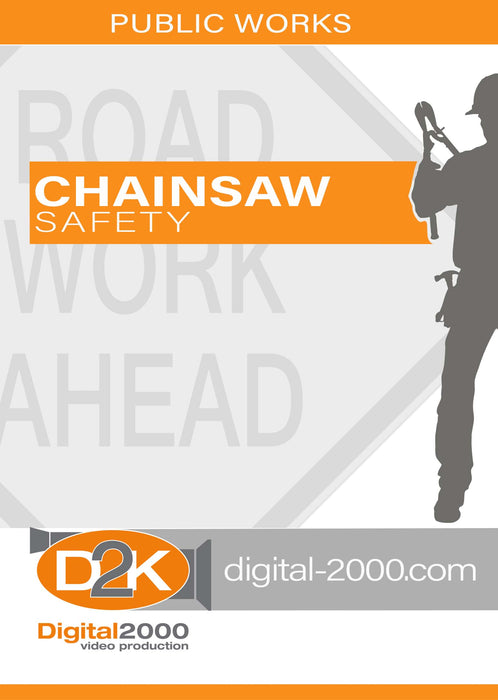 The chain saw ranks as one of the most dangerous tools found in the industry and home. The manufacturer provides safety and operating instructions on their equipment. This program includes safety tips and hazards of this equipment. Most chain saw accidents are a result of lack of proper training and unsafe acts by the operator. Safety in chain saw operations is critical.
Key Words: Chain Saw Safety, Safety Tips and Hazards, Chain Saw is Most Dangerous, Follow Rules of Company, Safety and Operating Instructions Provided by the Manufacturer, Chain Saw Operator, Procedures and Techniques, Safety Video, Safety Training, Safety DVD.
Course Outline
Risk of Injuries
Safety
Operation
Runtime: 11 Min.
WITH PURCHASE OF ANY ENGLISH DVD YOU WILL RECEIVE A FREE WRITTEN MATERIAL CD-Rom. The CD-ROM of written materials may include: Leaders Guides, Questions and Answers, Manuals, and Power Points. Contents vary depending on program.