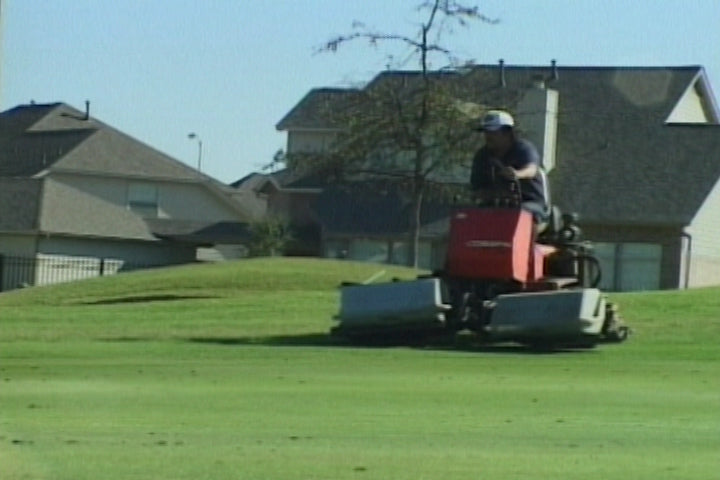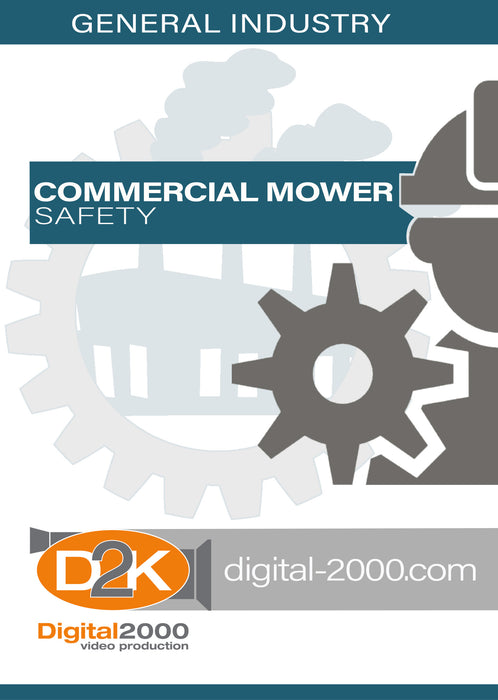 Commercial Mower Safety (Misc.)
Commercial Mower Safety program focuses on the safety features of this equipment, maintenance and accident prevention tips. The same, if not more caution should be exercised when operating a mower as driving an automobile. The reason for the caution is quite obvious - mowers are dangerous if you don't follow proper procedures and safety rules. When you do follow the rules, mowers are great labor saving devices and they are safe to use. Most safe operating rules and instructions apply whether you're using a riding mower or a walk-behind mower.
Key Words: Commercial Mower Safety - Equipment Maintenance, Accident prevention, Exercise Caution, Operating a Mower, Mowers are Dangerous, Follow Procedures, Safety Rules, Walk-Behind Mower, Safety Video, Safety Training, Safety DVD.
Course Outline
Operator's Manual
Safety Features
Mowing Area
Protective Clothing
Pay Attention
Refueling the Mower
Accident Prevention Tips
Slope Operation
Maintenance
Runtime: 13 Min.
WITH PURCHASE OF ANY ENGLISH DVD YOU WILL RECEIVE A FREE WRITTEN MATERIAL CD-Rom. The CD-ROM of written materials may include: Leaders Guides, Questions and Answers, Manuals, and Power Points. Contents vary depending on program.