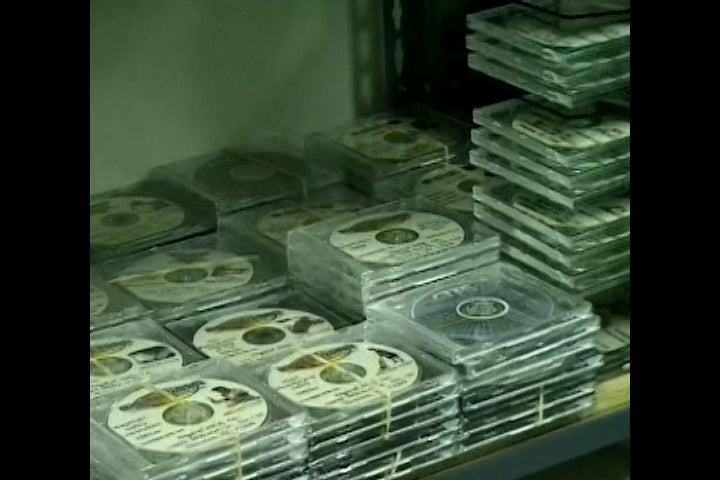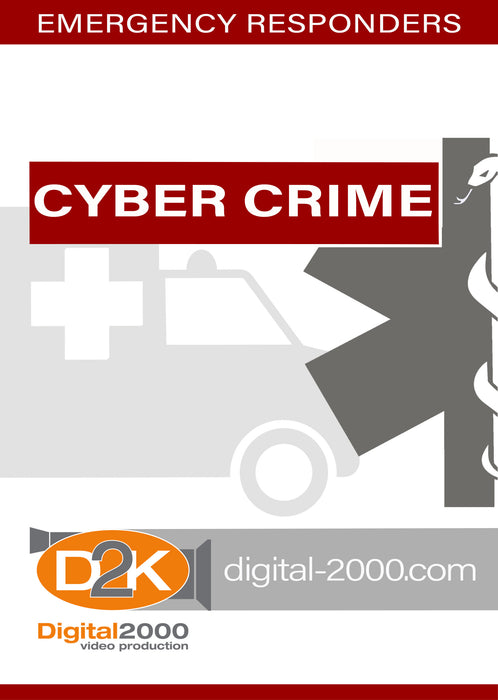 Cyber Crime (Law Enforcement/Fire/Security)
The Cyber Crime program deals with how individuals working for any company may commit criminal acts, perhaps without even knowing or realizing it. We'll discuss computer privacy, as it applies to you at work. Computers and the Internet have revolutionized the way we do business. Along with this technology we are introduced to cyber crime and privacy issues. Hacking into computers is a cyber crime. Privacy will be discussed.
Key Words: Cyber Crime, Computers, Internet, Privacy Issues, Employee Criminal Acts, Computer Privacy, Introduction to Cyber Crime, Hacking into Computers, Safety Video, Safety Training, Safety DVD.
Runtime: 16 Min.
Program Outline
Title 18, U.S.C. 1029
Economic Espionage Act (EEA)
Copyright Infringement
Title 18, U.S.C. 1030
Company Policies, Procedures, and Privacy
WITH PURCHASE OF ANY ENGLISH DVD YOU WILL RECEIVE A FREE WRITTEN MATERIAL CD-Rom. The CD-ROM of written materials may include: Leaders Guides, Questions and Answers, Manuals, and Power Points. Contents vary depending on program.