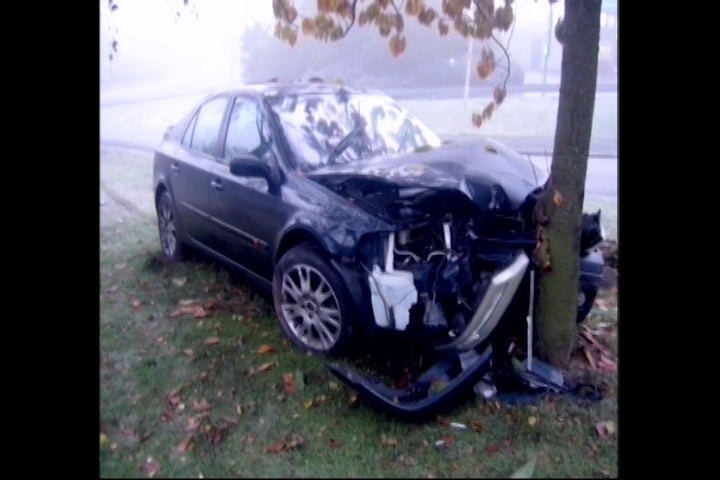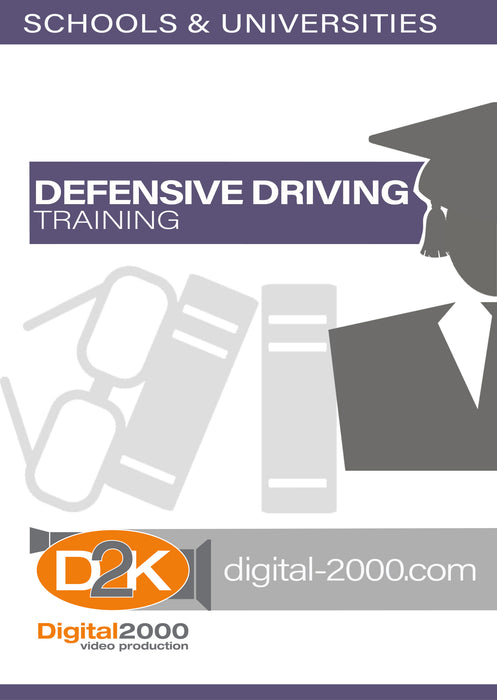 Defensive Driver Training Video
The goals of the program are to increase awareness of guidelines for the safe use of school vehicles, rentals, and your private vehicles while conducting either business on or off campus. Topics covered in this safety video include the importance of defensive driving, inspecting your vehicle, maintain your vehicle, emotions and attitude, road rage, avoid distractions and stay focused, impaired driving, defensive driving tips, intersections, backing up, signal lights, stop signs, speeding, tailgating, the two-second rule, city driving, freeway driving, rural driving, adverse weather, dawn/dusk/nighttime driving, accidents and breakdowns, emergency situations, and van safety. Every vehicle operator should view this training program.
Program Outline
Importance of Defensive Driving
Inspecting Your Vehicle
Maintain Your Video
Distractions to Avoid
Emotion and Attitude
Road Rage
Avoid Distractions - Stay Focused
Impaired Driving
Defensive Driving Tips
Intersections
Backing Up
Signal Lights
Stop Signs
Speeding
Tailgating
City Driving
Freeway Driving
Rural Driving
Adverse Weather
Dawn, Dust and Nighttime Driving
Accidents and Breakdowns
Emergency Situations
Van Safety
Conclusion
Runtime: 25 Min.
WITH PURCHASE OF ANY ENGLISH DVD YOU WILL RECEIVE A FREE WRITTEN MATERIAL CD-Rom. The CD-ROM of written materials may include: Leaders Guides, Questions and Answers, Manuals, and Power Points. Contents vary depending on program.