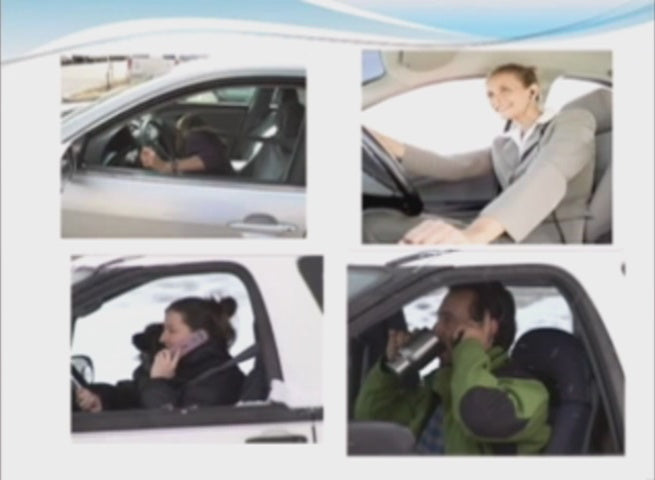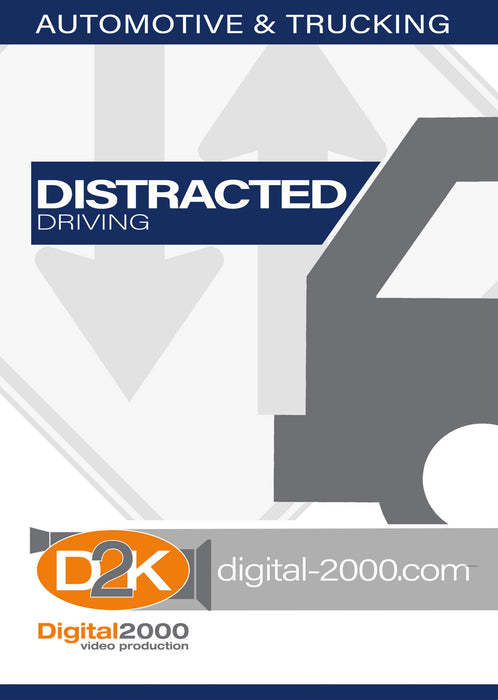 There were 42,642 Americans who died in motor vehicle-related crashes in 2006. It is estimated that the social and economic impact of crashes attributed to distracted driving reaches as much as $40 million annually. Distracted driving is a problem in many communities. Hopefully, this program will make you more aware of the risks you are taking when you are preoccupied while driving.
Key Words: Distracted Driving, Better Driving Decisions, Types of Distraction - Visual - Manual - Cognitive, Non-Driving Activity, Risks of Crashing, Endanger Driver Safety, Texting Involves Three Distractions, Distracted Driving Consequences, Driver Distraction, Potentially Deadly Danger, Cell Phone Distraction, Safety Video, Safety Training, Safety DVD.
Course Outline
Background
Driving Statistics
Safe Driving Tips
Community Responsibilities
Resources
Runtime: 19 Min.
WITH PURCHASE OF ANY ENGLISH DVD YOU WILL RECEIVE A FREE WRITTEN MATERIAL CD-Rom. The CD-ROM of written materials may include: Leaders Guides, Questions and Answers, Manuals, and Power Points. Contents vary depending on program.