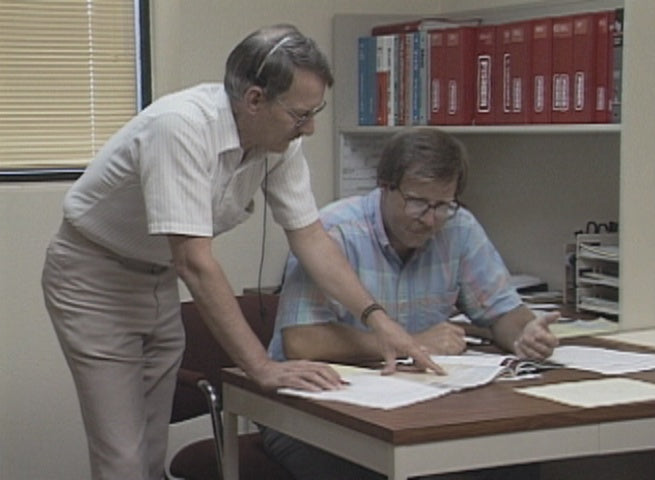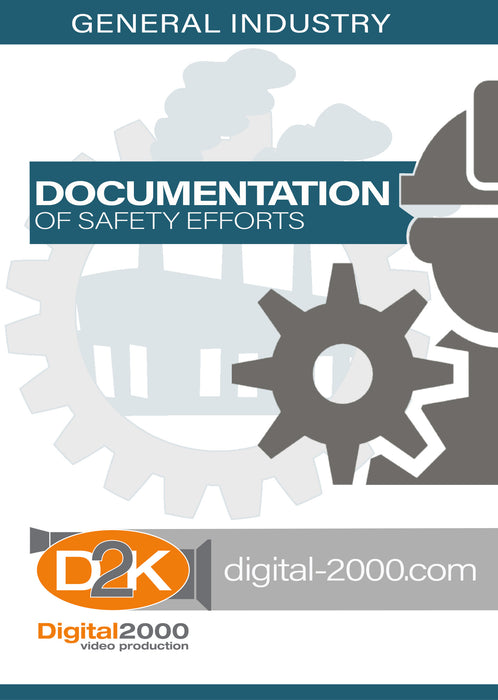 Documentation of Safety Efforts
Documentation is legal proof of something you have accomplished. In the event of legal action against your organization, your major defense is written documentation. Supervisors who neglect to enforce safety rules can personally be held liable. A written safety manual is proof that you have written policies and procedures. This program will review the importance of documentation in your safety program.
Key Words: Documentation, Documentation of Safety, Written Documentation, Regulatory Agencies, Legal Action, Training Methods, Written Safety Policies and Procedures, Hazard Identification, Safety Awareness, Safety Video, Safety Training, Safety DVD.
Course Outline
Documentation
Recommendation
Documentation Legally Required for a Safety Program
Enforcement
Runtime: 10 Min.
WITH PURCHASE OF ANY ENGLISH DVD YOU WILL RECEIVE A FREE WRITTEN MATERIAL CD-Rom. The CD-ROM of written materials may include: Leaders Guides, Questions and Answers, Manuals, and Power Points. Contents vary depending on program.