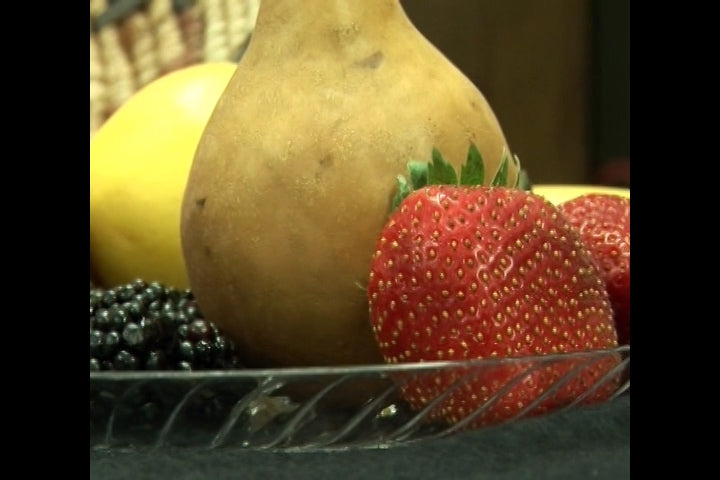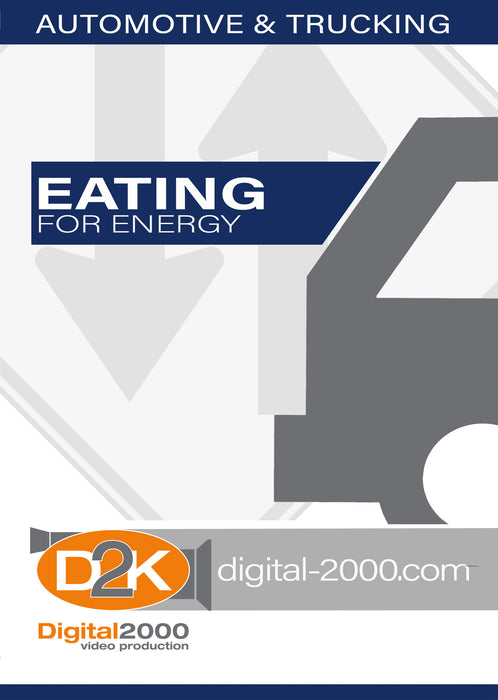 Eating for Energy Tips Video
A lot of the food served at truck stop plazas and restaurants may taste good but does not help towards a nutritious and balanced diet. The American Heart Association recommends the amount of daily calories should take into consideration of gender, age and activity level. This program will provide information on types of food that is required for a sedentary lifestyle.
Key Words: Eating, Energy, Sedentary Lifestyle, Truck Stop Plazas, Daily Calories Required, Safety Video, Safety Training, Safety DVD.
Runtime: 12 Min.
WITH PURCHASE OF ANY ENGLISH DVD YOU WILL RECEIVE A FREE WRITTEN MATERIAL CD-Rom. The CD-ROM of written materials may include: Leaders Guides, Questions and Answers, Manuals, and Power Points. Contents vary depending on program.