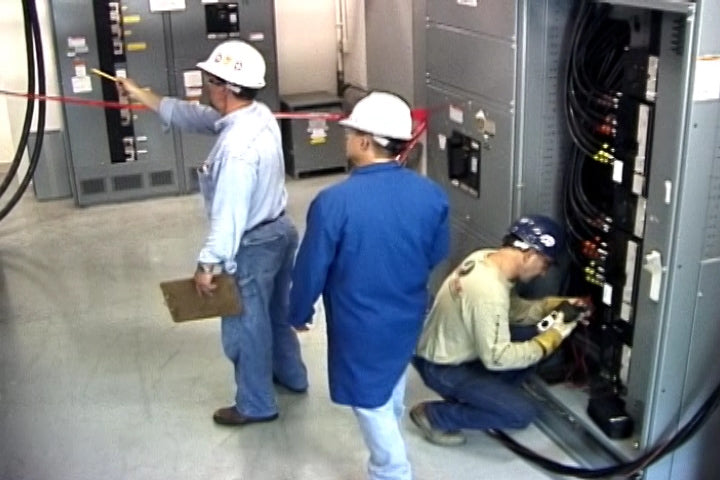 Electrical Safety & Machinery Related Work Practices Video
Electrical Safety Related Work Places Standard program will explain the new standard and safe work practices. In August 1990, OSHA issued a new standard on electrical safety related practices for general industry. These performance oriented regulations complement the existing electrical installation standards by addressing safe work practices as a means to prevent electrical injuries. The new standard adds sections 1910.331 through 1910.335 to sub-part S, which is actually the National Electric Code adopted by OSHA.
Key Words: Electrical Safety, Work Places Standard, Safe Work Practices, OSHA New Standard, Regulations, Existing Electrical Installation Standards, Performance Oriented Regulations, Prevent Electrical Injuries, Safety Video, Safety Training, Safety DVD.
Course Outline
The New Standard
OSHA Inspections
Qualified and Non-Qualified Employees
De-Energizing
Overhead Power Liines
Summary
Runtime: 11 Min.
WITH PURCHASE OF ANY ENGLISH DVD YOU WILL RECEIVE A FREE WRITTEN MATERIAL CD-Rom. The CD-ROM of written materials may include: Leaders Guides, Questions and Answers, Manuals, and Power Points. Contents vary depending on program.