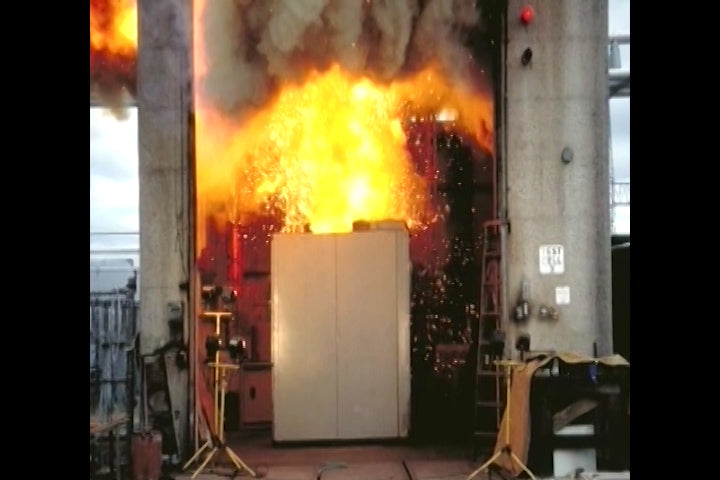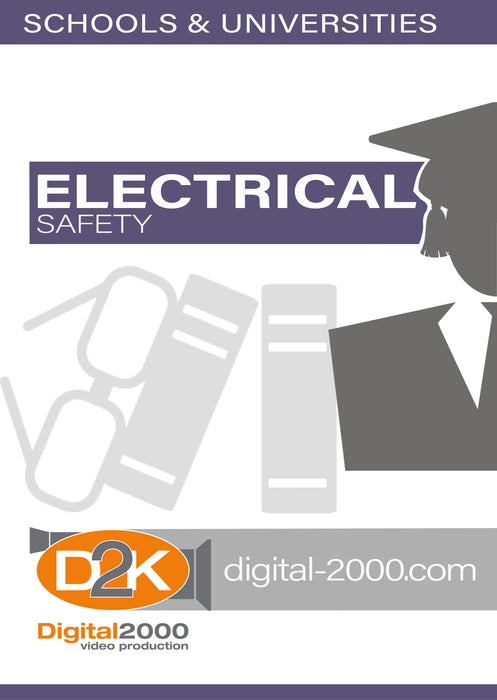 Electrical Safety (Universities)
Electrical Safety - Electricity is essential to modern life, both at home and on the job. As a source of power, electricity is accepted without much thought to the hazards encountered. Perhaps because it has become such a familiar part of our surroundings, it often is not treated with the respect it deserves. To handle electricity safely, you need to understand how electricity acts, how it can be approached and the hazards it presents. You also need to know how these hazards can be controlled. Learn as much as you can and use this program as the beginning, not the end of your training in electrical safety.

Topics covered in this safety video include: primary hazards of electricity, CPR, wiring systems, grounding system, copper ground rod, extension cords, octopus plugs, and double insulation.
Runtime: 12 Min.
WITH PURCHASE OF ANY ENGLISH DVD YOU WILL RECEIVE A FREE WRITTEN MATERIAL CD-Rom. The CD-ROM of written materials may include: Leaders Guides, Questions and Answers, Manuals, and Power Points. Contents vary depending on program.