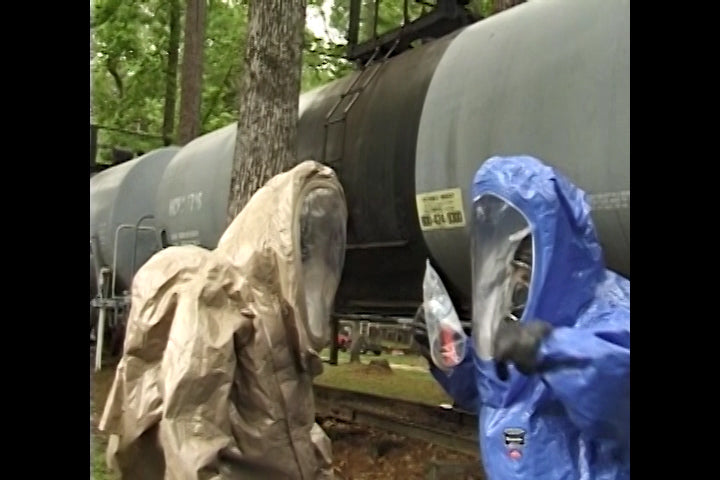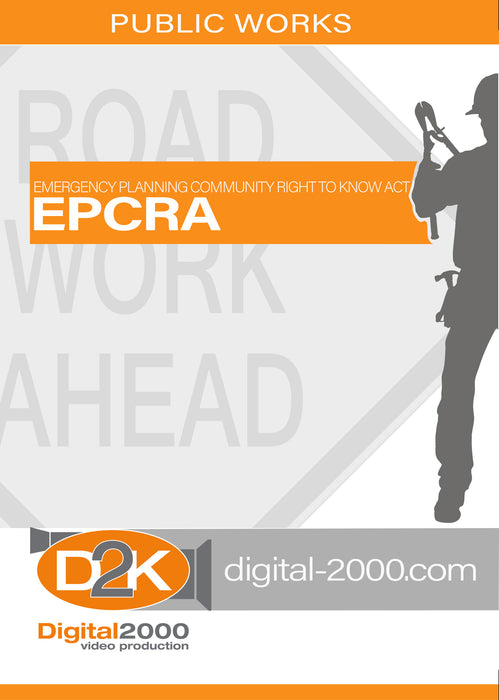 Emergency Planning Community Right To Know Act - EPCRA (Public Agency)
EPCRA is also known as Title III of SARA. ECPRA was passed to improve emergency response capabilities. The EPCRA law was designed to help local communities protect public health, safety and the environment from chemical hazards. This program covers the subtitles, reporting, enforcement and hazardous chemical inventory forms.
Topics included in this safety video are: EPCRA is divided into three subtitles (SUBTITLE A, SUBTITLE B, SUBTITLE C), EPCRA utilizes the following three chemical lists and one chemical grouping (the list of Extremely Hazardous Substances or EHSs; the list of Comprehensive Environmental Response, Compensation, and Liability Act (CERCLA) hazardous substances; and the Toxic Chemicals list), EPCRA reporting, enforcement, emergency and hazardous chemical inventory forms, toxic chemical release forms, basic overview, Toxic Release Inventory (TRI) reporting, who should report, which chemicals should be reported, how should facilities report, when should facilities report, and where should reports be sent.
Runtime: 20 Min.
Program Outline
EPCRA
Reporting
Enforcement
Emergency and Hazardous Chemical Inventory Forms
Toxic Chemical Release Forms
Toxic Release Inventory
Reporting
WITH PURCHASE OF ANY ENGLISH DVD YOU WILL RECEIVE A FREE WRITTEN MATERIAL CD-Rom. The CD-ROM of written materials may include: Leaders Guides, Questions & Answers, Manuals, and Power Points. Contents vary depending on program.