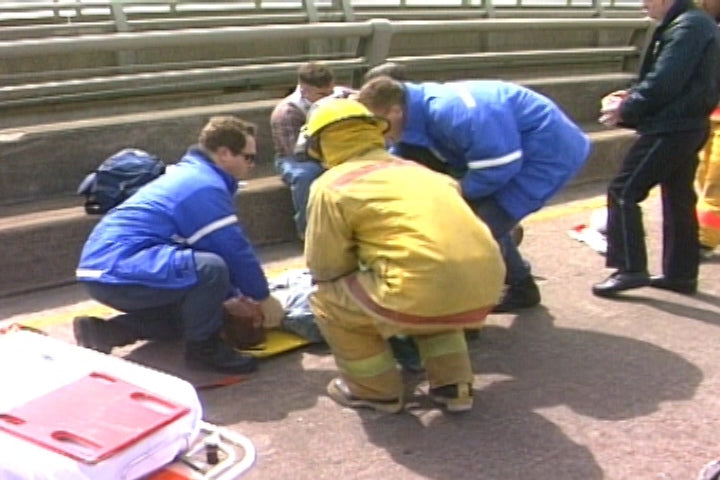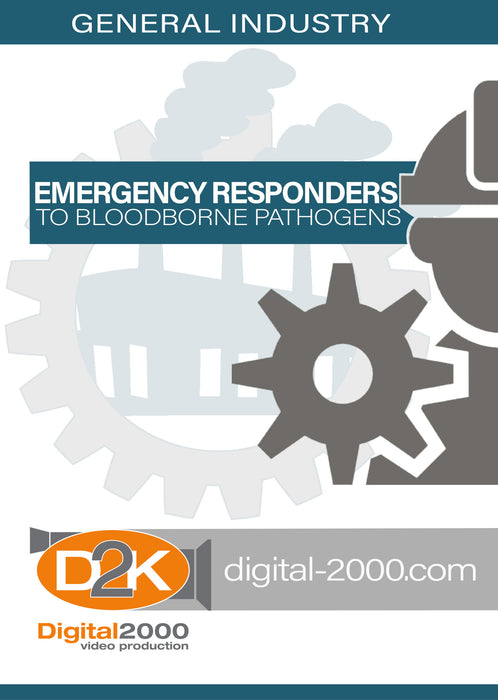 Emergency Responders - Bloodborne Pathogens
Emergency Responders - Bloodborne Pathogens saves lives. Emergency responders are highly skilled professionals dedicated to their jobs and they perform these jobs above and beyond the call of duty. In your job as emergency responders, there's a new threat to your own personal safety and health and it's called bloodborne pathogens. This program is all about protecting your health from bloodborne pathogens while you're performing these services.
Key Words: Emergency Responders, Bloodborne Pathogens, Emergency Responders Safety, Safety Awareness, Safety Video, Safety Training, Safety DVD.
Course Outline
Bloodborne Pathogens (BBP)
Exposure Control Plan
Engineering Controls
Universal Precautions
Reducing Exposures
Runtime: 26 Min.
WITH PURCHASE OF ANY ENGLISH DVD YOU WILL RECEIVE A FREE WRITTEN MATERIAL CD-Rom. The CD-ROM of written materials may include: Leaders Guides, Questions and Answers, Manuals, and Power Points. Contents vary depending on program.