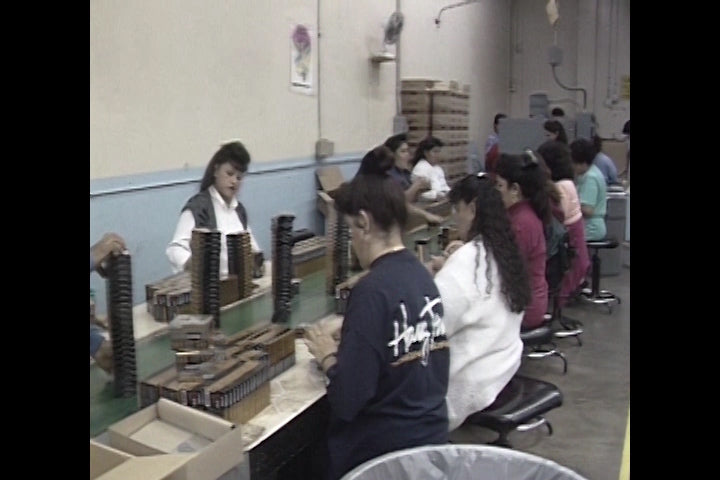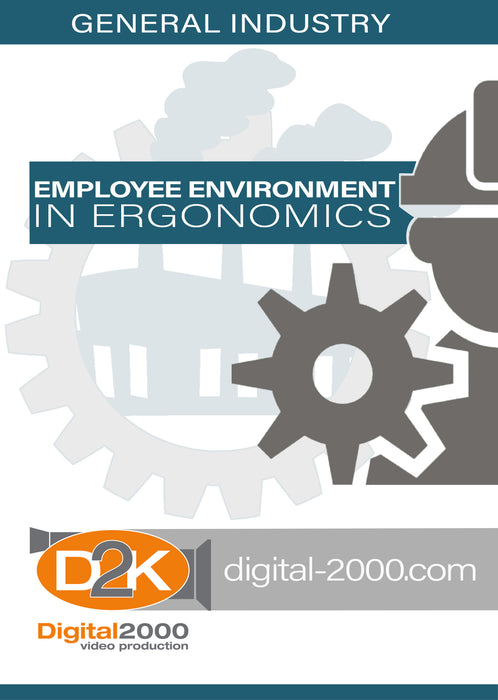 Employee Involvement In Ergonomics (Misc.)
Employee Involvement in Ergonomics program will identify potential injuries and hazards relating to ergonomics an how to prevent injuries. While CTDs or Cumulative Trauma Disorders are a medical disorder and treated as such, ergonomics, the fit between people and their tools and workplaces, represents an important ingredient in treatment and prevention.
Key Words: Employee Involvement, Ergonomics, Identify Potential Injuries, Ergonomic Hazards, Injury Prevention, Cumulative Trauma Disorders, CTD, Good Management, Ergonomic Solutions, Safety Video, Safety Training, Safety DVD.
Runtime: 16 Min.
WITH PURCHASE OF ANY ENGLISH DVD YOU WILL RECEIVE A FREE WRITTEN MATERIAL CD-Rom. The CD-ROM of written materials may include: Leaders Guides, Questions and Answers, Manuals, and Power Points. Contents vary depending on program.