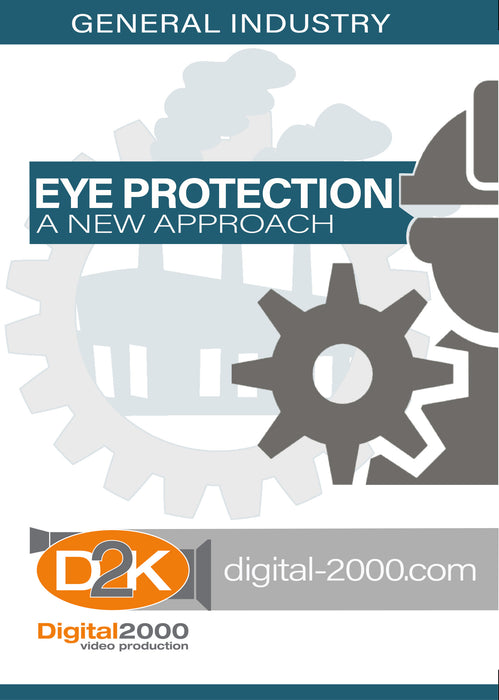 Eye Protection - A New Approach (Humorous)
Eye Protection - A New Approach (Humorous Program) is a serious subject. It's important to gain employee buy in as it related to using eye protection. This program explains eye protection requirements in a humorous manner. You will find your employees will respond well to this entertaining and informative program.
Key Words: Eye Protection, Eye Protection Use, Eye Protection Requirements, Eye Protection New Approach, Safety Awareness, Safety Video, Safety Training, Safety DVD.
Course Outline
Introduction
Eye Glasses and Eye Protection
Eye Protection Facts
Fact Shields
Eye Injuries
Eye Safety Tips
Runtime: 15 Min.
WITH PURCHASE OF ANY ENGLISH DVD YOU WILL RECEIVE A FREE WRITTEN MATERIAL CD-Rom. The CD-ROM of written materials may include: Leaders Guides, Questions and Answers, Manuals, and Power Points. Contents vary depending on program.