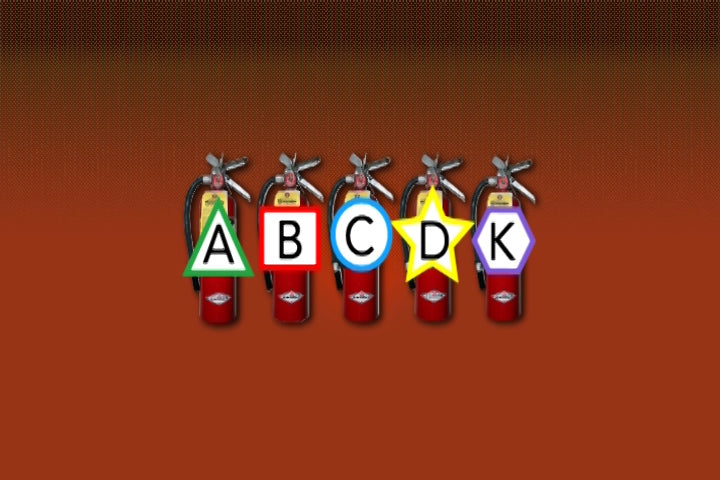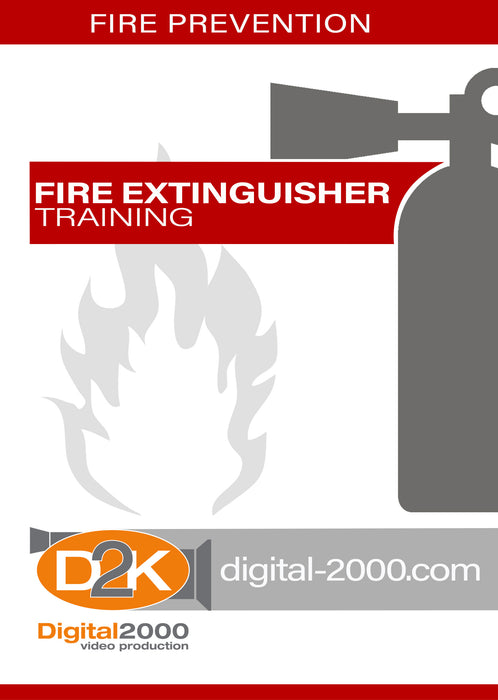 Fire Extinguisher Training Video
This video is a comprehensive fire extinguisher training program. The OSHA requirements include companies with or without fire extinguishers; training responsibilities; fire prevention tips; classes of fire extinguishers - A,B,C,D,K and Halon; placement of fire extinguishers; installation; handling outdated fire extinguishers; maintenance and proper use of fire extinguishers.
Runtime: 16 Min.
WITH PURCHASE OF ANY ENGLISH DVD YOU WILL RECEIVE A FREE WRITTEN MATERIAL CD-Rom. The CD-ROM of written materials may include: Leaders Guides, Questions and Answers, Manuals, and Power Points. Contents vary depending on program.