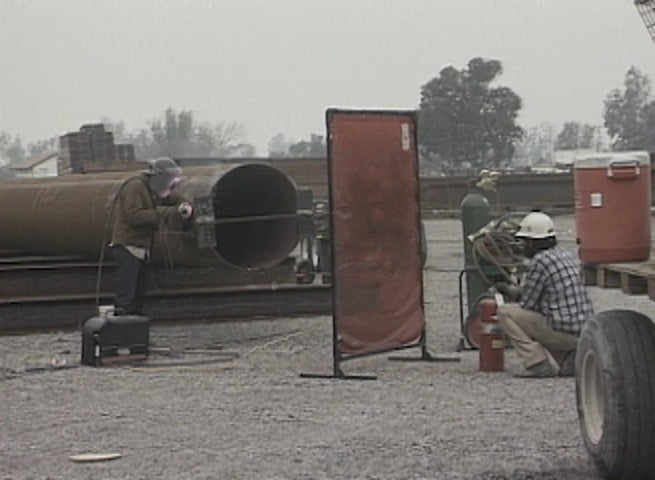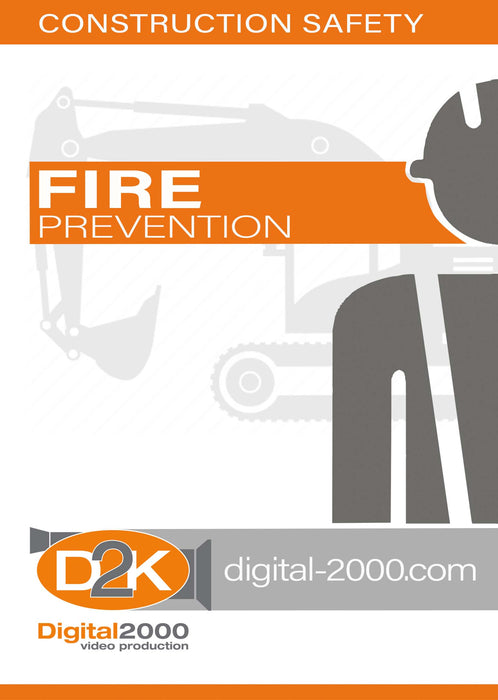 Fire Prevention program includes tips for fire prevention. It also covers smoking only in designated areas, good housekeeping, electrical motors, electrical receptacles, extension cords, fire sprinkler systems, fire extinguishers, flammable liquid storage, bonding and grounding of flammable liquid containers, meaning of the word P-A-S-S.
Key Words: Fire Prevention, Smoking, Housekeeping, Electrical Motors, Electrical Receptacles, Extension Cords, Extinguishers, P-A-S-S, Safety Video, Safety Training, Safety DVD.
Course Outline
Fire Prevention in the Workplace
In Case of Fire
Fire Prevention in the Home
Fire Extinguishers
Runtime: 12 Min.
WITH PURCHASE OF ANY ENGLISH DVD YOU WILL RECEIVE A FREE WRITTEN MATERIAL CD-Rom. The CD-ROM of written materials may include: Leaders Guides, Questions and Answers, Manuals, and Power Points. Contents vary depending on program.