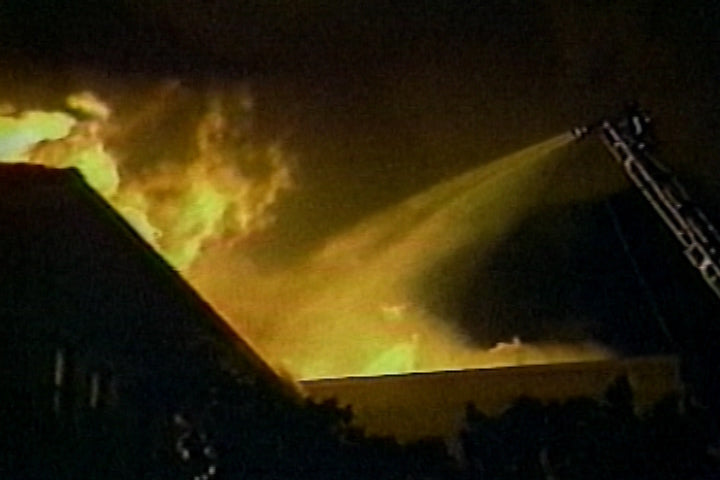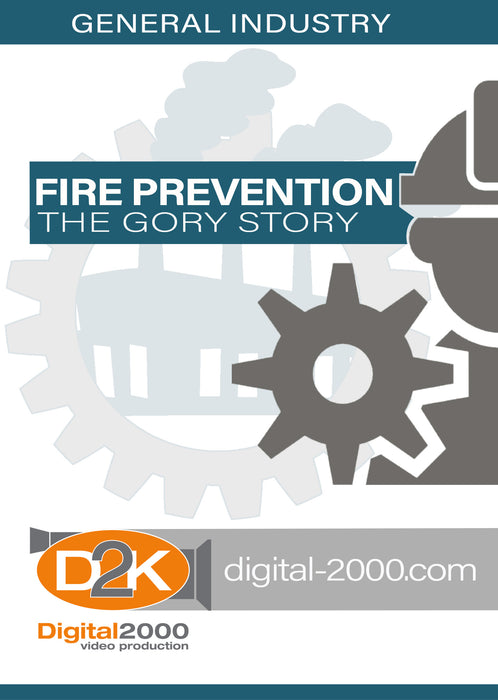 Fire Prevention Safety Video - The Gory Story
Fire Prevention - The Gory Story - WARNING: This video will show very explicit and graphic scenes of fires and burn victims. Fire Prevention - The Gory Story program discusses safety rules and warnings. Some nude injury victims are also included in this program. If you do not want to watch these very graphic scenes, please notify your trainer now, to be excused from this program. There will be no further warning. An unintentional fire is one too many. If everyone took fire prevention seriously, there would be a dramatic reduction of fires. We very often see in the news of a house burned down and killing children. It is human nature to believe a fire can't happen to you. Training can make a difference.
Key Words: Fire Prevention, Gory, Safety Rules, Fire, Training, Unintentional Fire, Safety Video, Safety Training, Safety DVD.
Course Outline
Safety Rules
Warnings
Smoke Kills
Housekeeping
Prevention
Runtime: 20 Min.
WITH PURCHASE OF ANY ENGLISH DVD YOU WILL RECEIVE A FREE WRITTEN MATERIAL CD-Rom. The CD-ROM of written materials may include: Leaders Guides, Questions and Answers, Manuals, and Power Points. Contents vary depending on program.