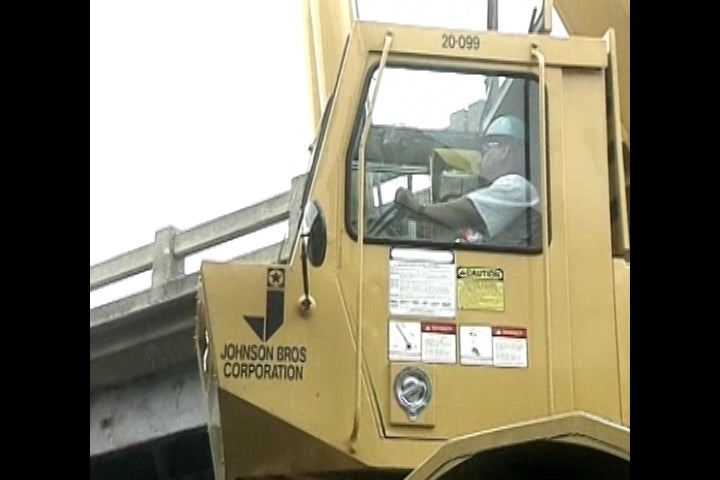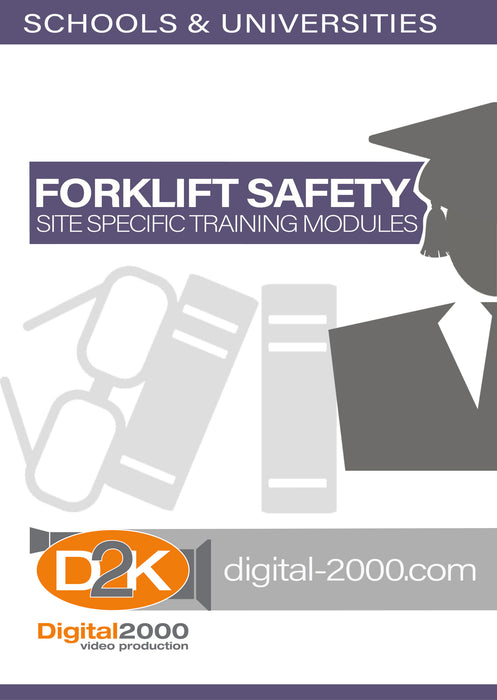 Forklift 2000 - The New Rules Safety Training Video
Forklift Safety - Site Specific Training Modules program covers the topics of Carbon Monoxide Poisoning, Electric Pallet Jack, People and Equipment, Battery Charging Safety, Propane Safety, Basic Operating Procedures, Engineering Principle and Centers of Gravity. The new OSHA rules require that forklift operators be trained in the "site specific" hazards to which they may be exposed. This program as been developed to help meet the requirements with complete video programs on these topics: carbon monoxide poisoning, electric pallet jacks, battery charging, propane safety, pedestrians and forklifts and walkie stackers.
Topics covered in this safety video include: carbon monoxide poisoning, electric pallet jack, people and equipment, battery charging safety, propane safety, walkie stacker safety, key off inspection, key on inspection, basic operating procedures, engineering principles, and centers of gravity.
Program Outline
Carbon Monoxide Poisoning (CO)
Electric Pallet Jack
People and Equipment
Battery Charging Safety
Propane Safety
Walkie Stacker Safety
Basic Operating Procedures
Engineering Principles
Center of Gravity
Runtime: 57 Min.
WITH PURCHASE OF ANY ENGLISH DVD YOU WILL RECEIVE A FREE WRITTEN MATERIAL CD-Rom. The CD-ROM of written materials may include: Leaders Guides, Questions and Answers, Manuals, and Power Points. Contents vary depending on program.