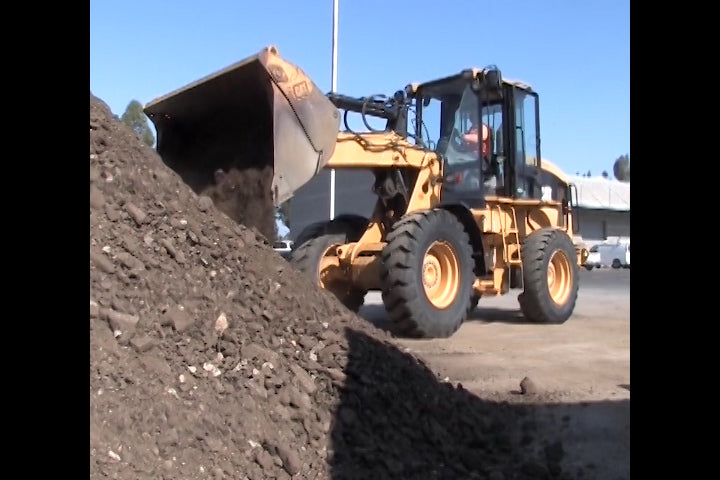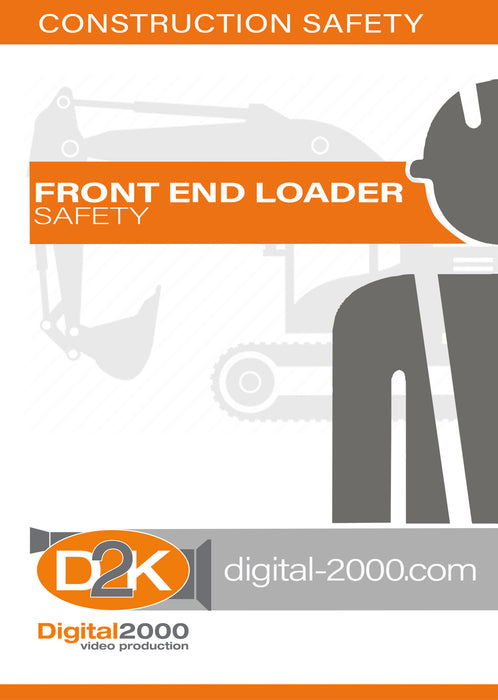 Front End Loader Safety (short refresher)
This is a short refresher training course. Front-end loaders come in all sizes and shapes which include track loaders, skid steer, backhoe loaders, and tractor loaders. Loaders are often misused by stretching the lifting capacity and failure to follow safety procedures. Only fully trained and authorized persons should operate a front-end loader. For your personal safety, operators should wear protection such as hearing protection, safety shoes, hard hat, safety eyeglasses, gloves and a high visibility vest. This program deals with rearward rollovers, rollover prevention, run-over accidents, articulated four-wheel drive loaders, and more.
Key Words: Front End Loader, Safety, Skilled Professional, Operating the Front-End Loader, Safety Awareness, Safety Video, Safety Training, Safety DVD.
Runtime: 4 Min. WITH PURCHASE OF ANY ENGLISH DVD YOU WILL RECEIVE A FREE WRITTEN MATERIAL CD-Rom. The CD-ROM of written materials may include: Leaders Guides, Questions and Answers, Manuals, and Power Points. Contents vary depending on program.