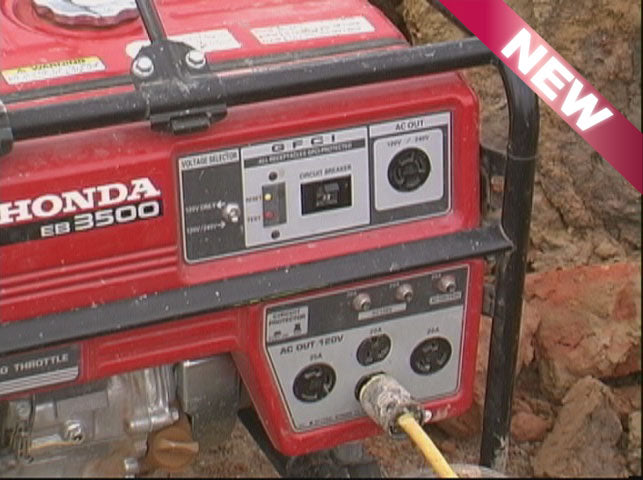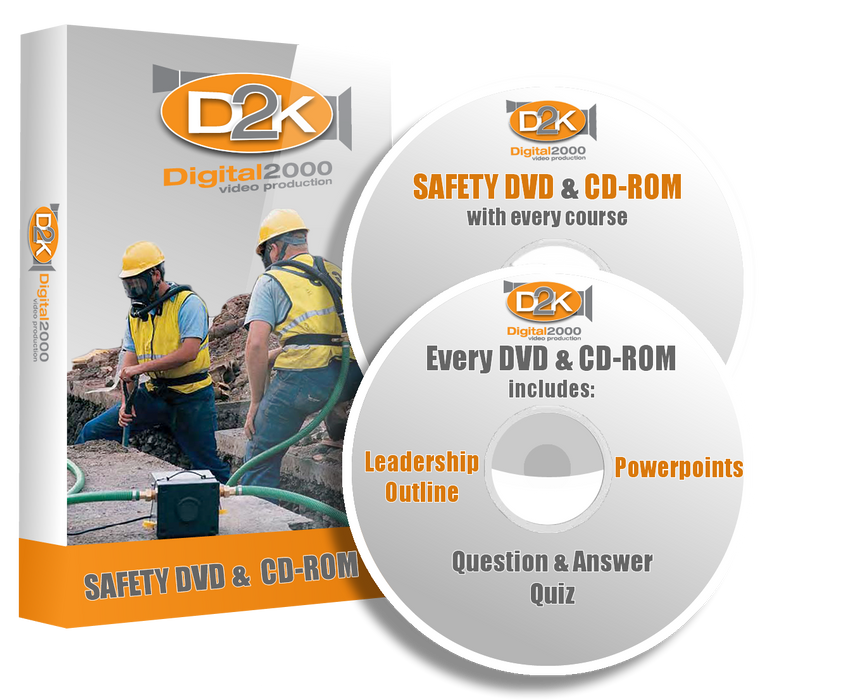 GFCI (short refresher) (Gen Ind.)
This is a short refresher training course. Insulation and grounding are two recognized means of preventing injury during electrical equipment operation. Grounding may be achieved through the use of direct connection to a known ground such as a metal cold water pipe. Electrical safety is much more than plugging your equipment into a receptacle and beginning work. This program focuses on the safe use of GFCIs.
Key Words: Ground Fault Circuit Interrupters, Electrical Safety, Conductor Insulation, Ground, Safe Use of GFCIs, Insulation and Grounding, Electrical Equipment Operation, Safety Video, Safety Training, Safety DVD.