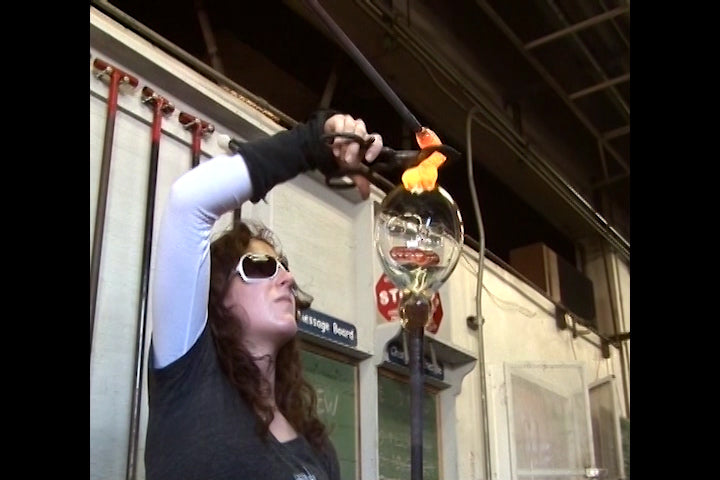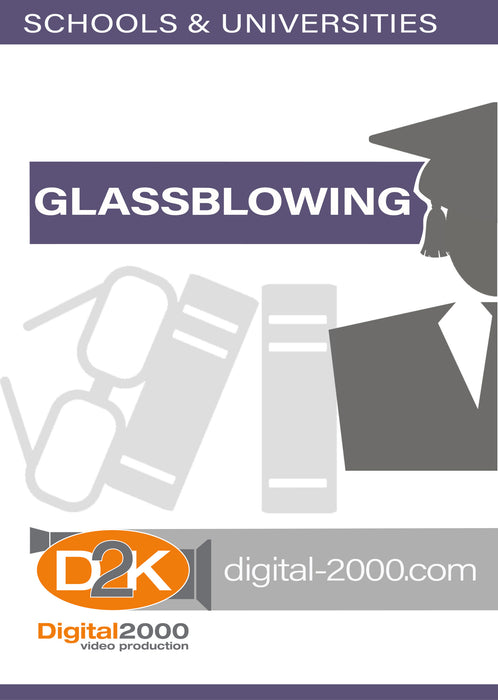 Glassblowing is "the art and process of creating glass objects by shaping glass when reduced by heat to a viscid state, using various manipulations with the hands, especially by inflating it by blowing through a tube." This program will focus on avoiding the hazards of glassblowing.

Program Outline
Hazards and Protections
Glory Hole
Gases
Adjusting Flame Size
Bangs, Pops and Other Surprises
Determine the Correct Flame Size
Shutting Down the Gas Delivery System
Cutting Glass
Runtime: 13 Min.
WITH PURCHASE OF ANY ENGLISH DVD YOU WILL RECEIVE A FREE WRITTEN MATERIAL CD-Rom. The CD-ROM of written materials may include: Leaders Guides, Questions and Answers, Manuals, and Power Points. Contents vary depending on program.