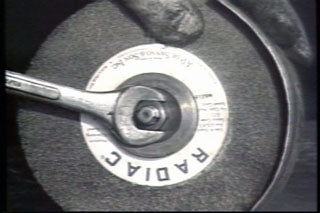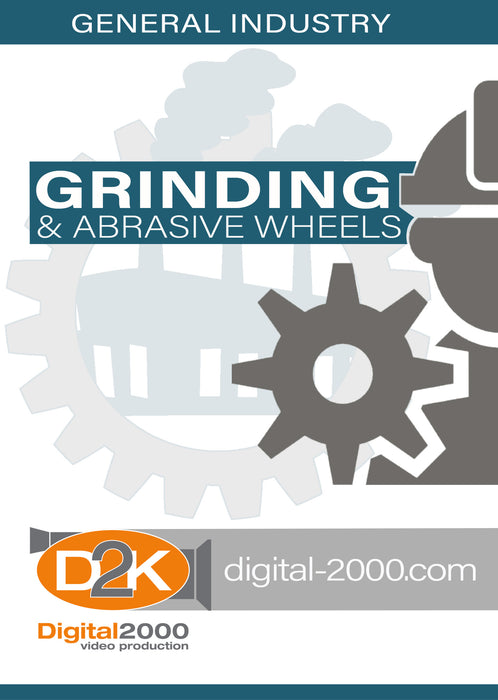 Grinding & Abrasive Wheels Training Video
Grinding and Abrasive Wheels program provides the viewer with information on the proper use and operation of grinders in a safe manner. There are a variety of jobs in foundry operations in industries requiring the use of grinders. They can be portable grinders or fixed bench grinders. It's a safe job if you follow the rules. If you ignore safety or ignore proper grinding procedures, it can be an extremely hazardous job. We don't intend to cover all the safety rules associated with grinding. We just want to provide some information to make you more aware of safety when operating grinders.
Key Words: Grinding and Abrasive Wheels, Operation of Grinders, Portable Grinders, Fixed Bench Grinders, Proper Grinding Procedures, Hazards, Safety Awareness, Safety Video, Safety Training, Safety DVD.
Runtime: 13 Min.
Program Outline
Abrasive Disks
Causes of Personal Injuries
Safety Tips
Abrasive Wheels
Maintenance of Grinding Tools
Personal Protective Equipment
WITH PURCHASE OF ANY ENGLISH DVD YOU WILL RECEIVE A FREE WRITTEN MATERIAL CD-Rom. The CD-ROM of written materials may include: Leaders Guides, Questions & Answers, Manuals, and Power Points. Contents vary depending on program.