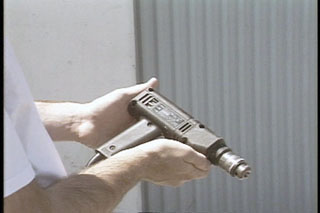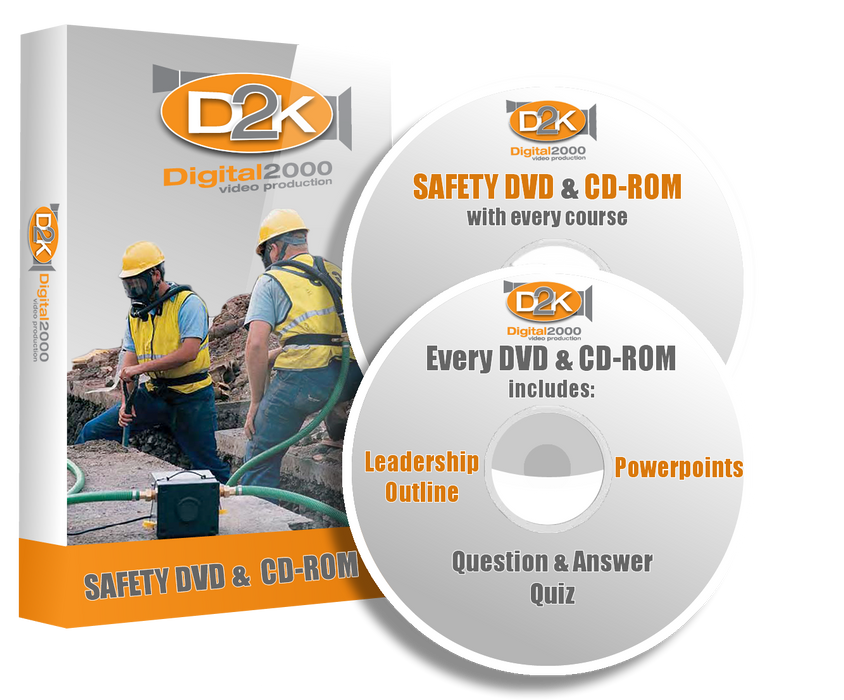 Hand and Power Tool Safety (Janitorial)
Buy Hand and Power Tool Safety (Janitorial) - - for only $195.00
Hand And Power Tool Safety - This program can't possibly cover all hand and power tools and all the safety rules associated with using these items, but the point we want to stress right up front, is safety must be exercised every time anyone uses hand and power tools. Safety awareness is of vital importance, so let's begin the program with some basics.
Topics discussed in this safety video include: a good safety attitude, safety behavior, use equipment that is in good, safety, serviceable condition, defective equipment, wrenches, cheater bar, striking tool, 3 types of socket wrenches and sockets, damaged wrenches, bench vises, power tools and equipment, cutting blades, bits, double insulation, grounding, octopus plugs, 3-prong adapters, power drills, and portable handsaws.
Runtime: 14 Min.
WITH PURCHASE OF ANY ENGLISH DVD YOU WILL RECEIVE A FREE WRITTEN MATERIAL CD-Rom.
The CD-ROM of written materials may include: Leaders Guides, Questions and Answers, Manuals, and Power Points.
Contents vary depending on program.