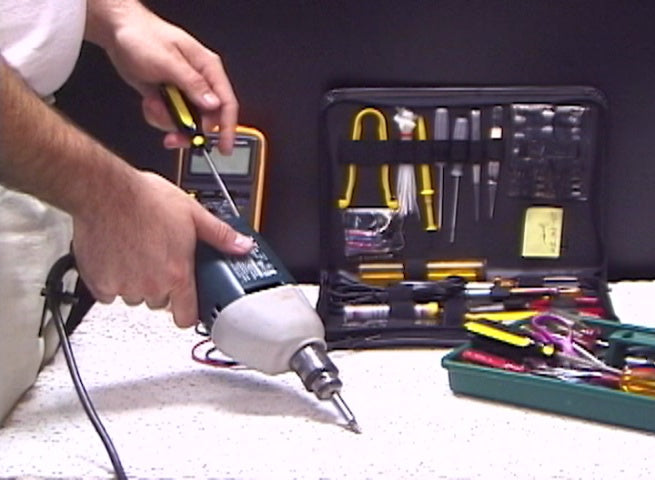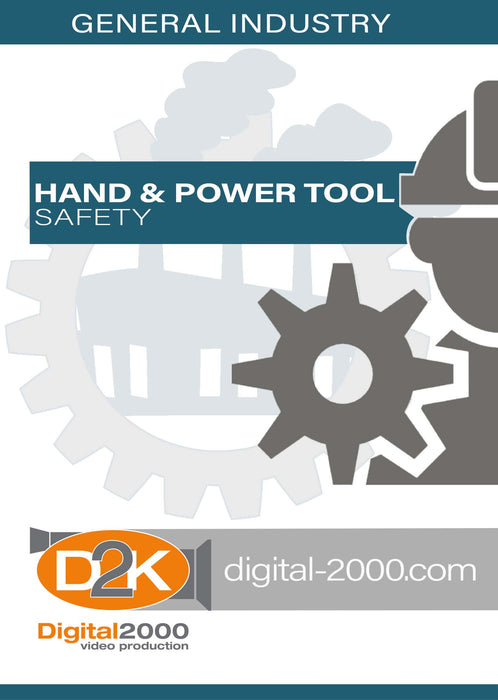 Hand and Power Tool Safety (Machinery)
Hand and power tools cause a large number of injuries each year. Screwdrivers also cause an amazing number of injuries. Most wrench accidents are caused by the wrench slipping. There are three types of socket wrenches - hand, power and impact. Each type is designed for a specific job. A good safety attitude is important when using these tools. Before using power tools, inspect them for any defects or safety hazard. To avoid an electric shock, electrical tools must have a ground wire. The use of a three-prong adaptor is another safety device. This program deals with the proper use of hand and power tools with an emphasis on safety.
Key Words: Hand and Power Tool Safety, Safety Awareness, Types of Sockets, Safety Attitude, Safety Hazards, Injuries, Wrench Accidents, Inspect Tools Prior to Use, Safety Video, Safety Training, Safety DVD.
Course Outline
Background
Wrenches
Power Tools & Equipment
Power Drills
Portable handsaws
Summary
Runtime: 13 Min.
WITH PURCHASE OF ANY ENGLISH DVD YOU WILL RECEIVE A FREE WRITTEN MATERIAL CD-Rom. The CD-ROM of written materials may include: Leaders Guides, Questions and Answers, Manuals, and Power Points. Contents vary depending on program.