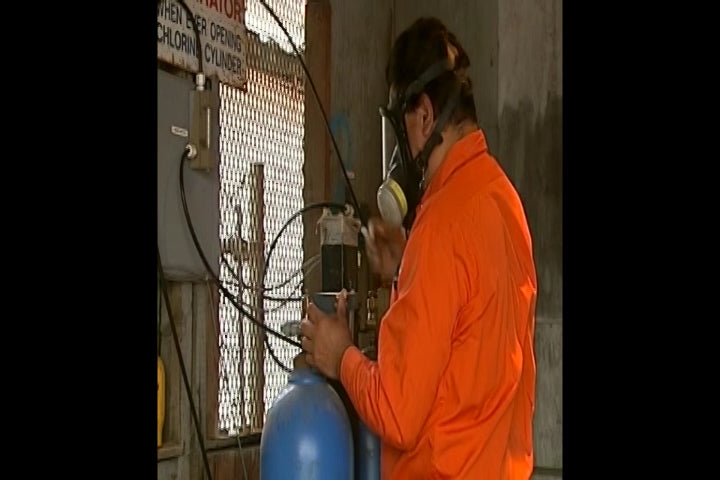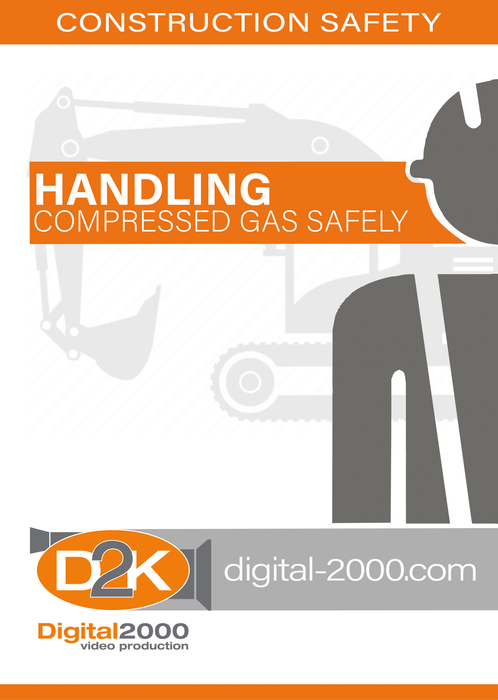 Handling Compressed Gas Safely (Construction)
The program covers the various types of gas that are contained in gas cylinders. Safe handling procedures and use of compressed gas are discussed. Gas cylinder sizes can range from a small table top cylinder to one ton cylinders. Anyone working with or handling compressed gas containers must be properly trained. This program focuses on the safe procedures in handling of compressed gas cylinders.
Key Words: Compressed Gas, Handling Safely, Safe Procedures, Gas Cylinders, Safety Plan, Safety Standards, Safety Regulations, Compliance, Atmospheric Gases-Fuels-Refrigerant Gases, Compressed Gas Safety Plan, Compliance with Rules, Safety Video, Safety Training, Safety DVD.
Runtime: 21 Min.
Program Outline
Compressed Gas Safety Plan
Basic Safety
Hazards to Consider
Handling Compressed Gas Cylinders
Identification
Personal Protection Equipment (PPE)
Gas Cylinder Storage
Cylinder Inspection and Transportation
Working With gas Cylinders
Gas Cylinder Piping and Manifold Safety
Compressed Gas Emergency Procedures
WITH PURCHASE OF ANY ENGLISH DVD YOU WILL RECEIVE A FREE WRITTEN MATERIAL CD-Rom. The CD-ROM of written materials may include: Leaders Guides, Questions and Answers, Manuals, and Power Points. Contents vary depending on program.