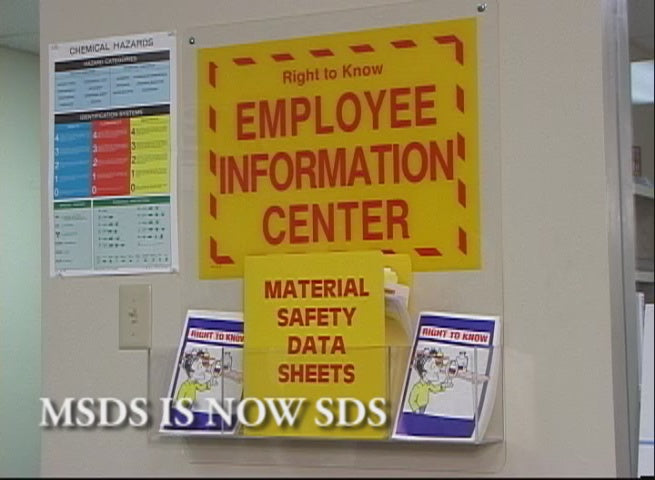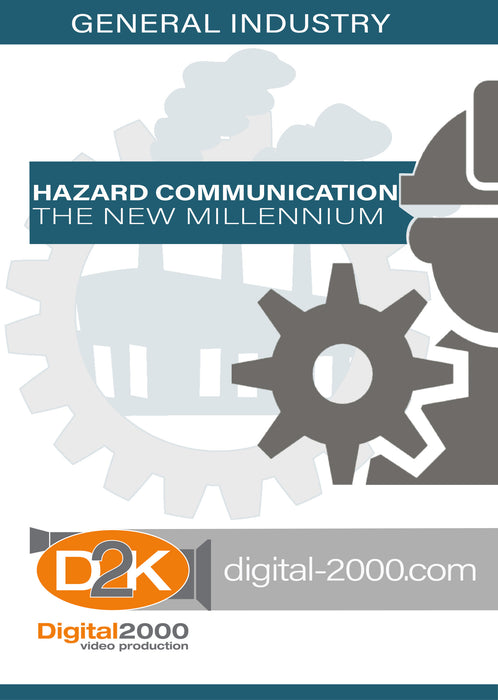 Hazard Communications - The New Millennium (Manufacturing)
THIS HAZCOM PROGRAM IS NO LONGER UP TO DATE DUE TO THE NEW GHS STANDARDS IN HAZCOM.
IT IS STILL AVAILABLE BY POPULAR DEMAND FOR PURCHASE.
WE RECOMMEND THAT YOU PURCHASE OUR NEW PROGRAM.
INTEGRATING GHS WITH HAZCOM (CLICK HERE!)
A hazardous chemical is any chemical that poses a physical or health hazard. Every day you work or are exposed to hazardous materials and chemicals, such as cleaning supplies, pesticides, solvents, gasoline and more. Health hazards include chemicals that create acute or chronic health effects. This program will cover basic information on chemical hazards and reducing health hazards.
Key Words: HAZCOM, Hazard Communications, Hazardous Chemicals, Health Hazards, Chemical Hazards, Safety Awareness, Safety Video, Safety Training, Safety DVD.
Course Outline
Chemical Hazards
Safety Data Sheets
Chemical Signs and Labels
Runtime: 16 Min.
WITH PURCHASE OF ANY ENGLISH DVD YOU WILL RECEIVE A FREE WRITTEN MATERIAL CD-Rom. The CD-ROM of written materials may include: Leaders Guides, Questions and Answers, Manuals, and Power Points. Contents vary depending on program.