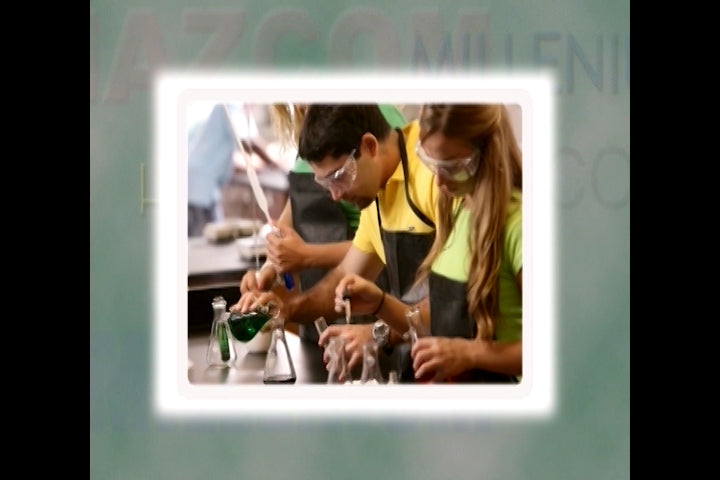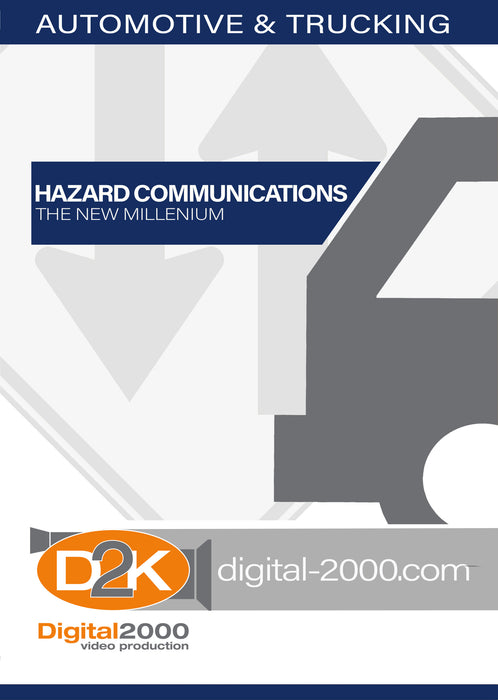 Hazard Communications The New Millennium (Trucking)
THIS HAZCOM PROGRAM IS NO LONGER UP TO DATE DUE TO THE NEW GHS STANDARDS IN HAZCOM.
IT IS STILL AVAILABLE BY POPULAR DEMAND FOR PURCHASE.
WE RECOMMEND THAT YOU PURCHASE OUR NEW PROGRAM.
INTEGRATING GHS WITH HAZCOM (CLICK HERE!)
Hazard Communications - The New Millennium program includes right to know, determining the hazards of chemicals, explanation of what an SDS (Safety Data Sheet) is, chemical labels, documentation, shipping and receiving, Personal Protection includes standards have been around for a while and most organizations are diligent in their training and compliance programs. This program is designed to provide the most updated information about HAZCOM and perhaps identify some of the areas where more work needs to be accomplished.
Key Words: Hazard Communications, New Millennium, Right-to-Know, Hazards, Chemicals, Safety Data Sheets, SDS, Training, Compliance Programs, Safety Video, Safety Training, Safety DVD.
Course Outline
HAZCOM Written Plan
Hazard Communications Labels
Safety Data Sheets (SDS)
Runtime: 17 Min.
WITH PURCHASE OF ANY ENGLISH DVD YOU WILL RECEIVE A FREE WRITTEN MATERIAL CD-Rom. The CD-ROM of written materials may include: Leaders Guides, Questions and Answers, Manuals, and Power Points. Contents vary depending on program.