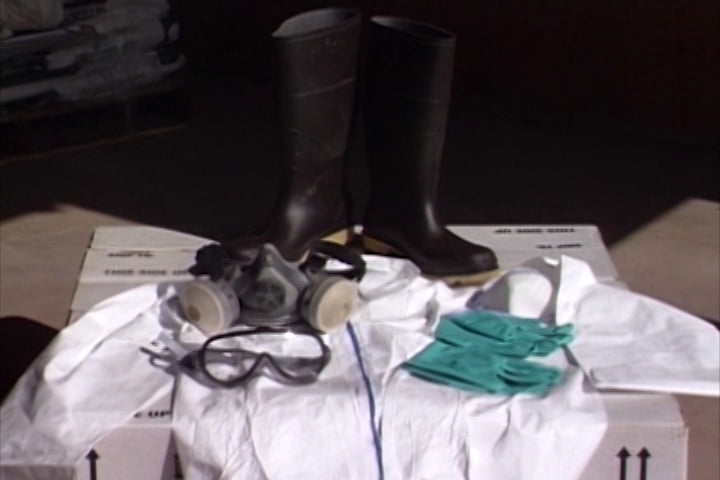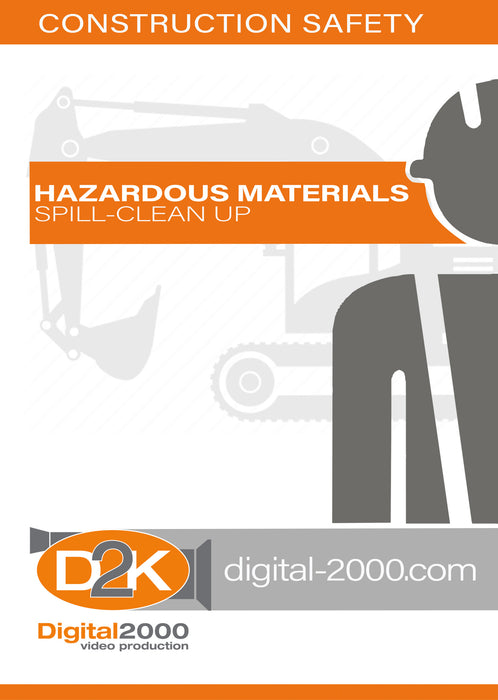 Hazardous Material Spills and Cleanup (short refresher)
This is a short refresher training course. Many materials you work with may be classified as hazardous. That's why all spills, no matter how small, must be taken seriously. Hazardous material can endanger your health or life and of others. Plans and preparations, along with practiced response to spills, should be done in advance of an emergency. This program will cover kinds of hazardous materials and how to handle spills and clean up safely.
Key Words: Hazardous Materials, Spill Clean Up, Health, Chlorine, Methane, Acids, Pesticides, Safety Video, Safety Training, Safety DVD.
Runtime: 6 Min. WITH PURCHASE OF ANY ENGLISH DVD YOU WILL RECEIVE A FREE WRITTEN MATERIAL CD-Rom. The CD-ROM of written materials may include: Leaders Guides, Questions and Answers, Manuals, and Power Points. Contents vary depending on program.