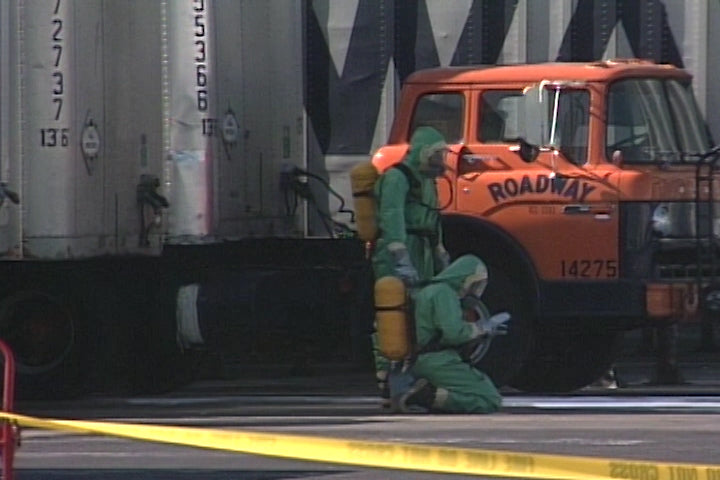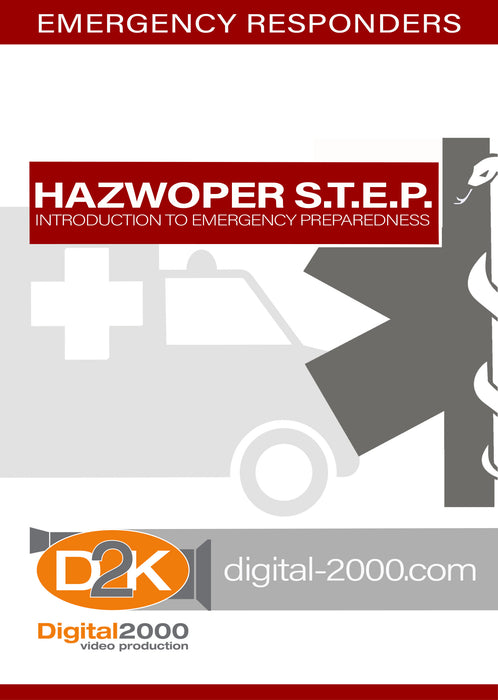 HAZWOPER - S.T.E.P. - Introduction To Emergency Preparedness
The Safety, Training and Emergency Preparedness (S.T.E.P.) program provides information needed to help perform a job safely. Management's policy is to maintain strict safety standards and being prepared to cope with emergency situations. The policy includes communicating risks of exposure to materials which may cause injury or illness. Management has the responsibility to ensure job safety and an explanation of chemicals to employees. This program explains the S.T.E.P. program emphasizing the importance of training and safety.
Key Words: Emergency Preparedness, S.T.E.P. Program, Safety Training, Injury and Illness, Safety Standards, Risk Exposure, Safety Video, Safety Training, Safety DVD.
Course Outline
S.T.E.P. Program
How Oil Was Formed
Runtime: 9 Min.
WITH PURCHASE OF ANY ENGLISH DVD YOU WILL RECEIVE A FREE WRITTEN MATERIAL CD-Rom. The CD-ROM of written materials may include: Leaders Guides, Questions and Answers, Manuals, and Power Points. Contents vary depending on program.